Jeep to Add Diesel to Wrangler Lineup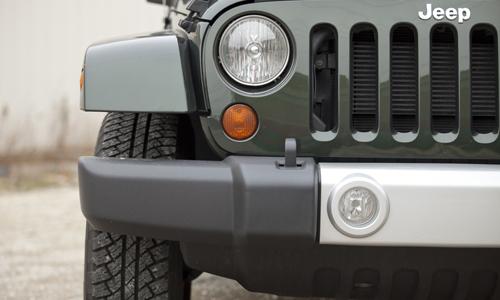 The next Jeep in line for a diesel engine is the Wrangler, according to Wards Auto. Jeep CEO Mike Manley told the website that the automaker plans to add the powertrain to the lineup after the Wrangler's 2015-16 redesign.
Manley believes demand for a diesel-powered Wrangler continues to grow. "I'm confident that the Grand Cherokee will show just how large a demand there is for diesel, and I think what that will do is reinforce the need for us to target Wrangler as a vehicle that can take a diesel," he told Wards.
For the 2014 model year, Jeep added a 240-horsepower, 3.0-liter diesel V-6 to the Grand Cherokee lineup. It'll also be offered on the Ram 1500. Check out our review of the new diesel Grand Cherokee here.
Related
Wrangler Diesel Likely After '15 Refresh (Wards Auto)
Research the Jeep Wrangler
More Jeep News on Cars.com