2014 Land Rover Range Rover Sport Video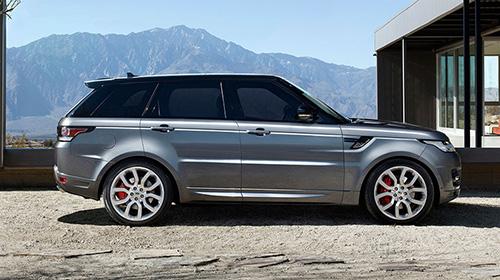 Where does an 800-pound gorilla sit? Anywhere he wants to. Well, if the big fella takes a seat in the all-new 2014 Land Rover Range Rover Sport, the luxury SUV will see no net weight gain compared with the previous model. Cars.com reviewer Kelsey Mays, who got to monkey with the Range Rover Sport during its debut at the 2013 New York International Auto Show, notes that this version shed 800 pounds through liberal use of lightweight aluminum, boosting quickness and fuel efficiency for 2014.
More 2013 New York Auto Show Coverage
Also new for 2014 are a supercharged V-6, an auto terrain response setting that senses surroundings and adapts to it, and a platform shared with the Range Rover making it more evocative of its namesake vehicle. Check out the video below.