AAA: Fear of Unknown Fuels Aversion to EVs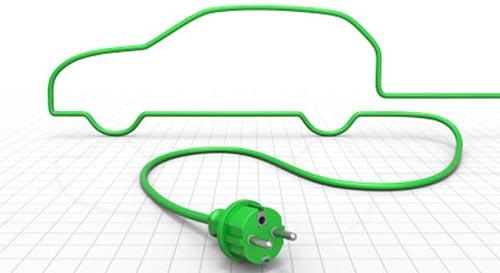 If U.S. car shoppers were more informed about the capabilities and advantages of electric vehicles, they'd be more inclined to buy one, according to AAA. Despite technological advancements and thousands of available charging stations that make EVs far more practical than before, an AAA survey showed that eight out of 10 adults are still either unsure about or unlikely to buy one.
Mileage limitations were the top concern for 30% of surveyed drivers who were uncertain about buying an EV. AAA contends that such fears are largely unfounded, as modern EVs have a driving range of 60-100 miles compared with the average commute of 16 miles one way. Meanwhile, according to the U.S. Department of Energy, more than 5,800 EV charging stations are now available for public use across the nation. Moreover, AAA noted that it is now testing specially equipped roadside-service vehicles capable of providing EV charging to stranded motorists in 15 minutes for 10 miles of driving.
The other top concern among surveyed motorists — the perceived higher costs of purchasing and maintaining an EV — was cited by 26% of respondents. But that is increasingly unfounded, as well, AAA indicates.
"Battery improvements, increased competition, and economies of scale are all likely to drive down costs associated with buying an EV," John Nielsen, AAA's managing director of automotive engineering and repair, said in a statement. "With no need to change oil or filters and less brake system wear and tear, maintaining an EV is actually more affordable than a conventional vehicle."
Working with the Electric Drive Transportation Association, AAA has added content to its website to help car shoppers determine if an EV is right for them. Drivers can also find a public charging station using AAA's website or smartphone app. For more info go to AAA.com.
Related
EV Range Info on EPA's Website is Tough to Find
EPA Rates 2014 Chevrolet Spark EV 119 MPG Equivalent

More Hybrids/Alternative Fuels News on Cars.com