NTSB Recommends Lowering BAC to .05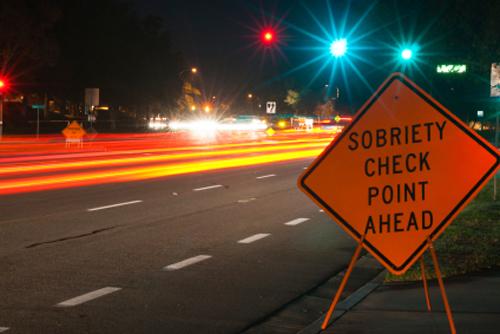 In all 50 states, driving with a blood alcohol content level of .08 or higher, which reflects the percentage of alcohol, by volume, in the blood, means you're legally drunk — but the National Transportation Safety Board is fighting to lower that number.
What's the agency's magic number? It voted to lower the legal BAC level to .05. According to the investigative safety agency, nearly 10,000 people die in alcohol-related car accidents each year, and 170,000 more are injured. The NTSB estimates that approximately 1,000 lives could be saved each year by lowering the number.
Not everyone is happy about the agency's recommendation. Restaurant trade groups were quick to criticize it. "Moving from 0.08 to 0.05 would criminalize perfectly responsible behavior," Sarah Longwell, managing director of the American Beverage Institute, told NBC News.
Consider, however, laws already in place in many other countries. NBC News reports that Australia and most of Europe and South America have a .05 legal limit, and many countries reported a drop in fatalities compared to when .08 was the limit.
Regardless of what side you're on, it's important to note that the NTSB's ruling is just a recommendation; it has no legal authority to enforce it. It's up to each individual state to propose and adopt the law, and if anything happens, it'll take time. The move from a .10 limit to .08 took 21 years to implement countrywide.
Related
NTSB recommends lowering blood alcohol level that constitutes drunken driving (NBC News)
Want to Know Your Blood Alcohol Level? There's an App for That
Top 20 Cities with the Most Drunken Drivers