2014 Fiat 500L Photo Gallery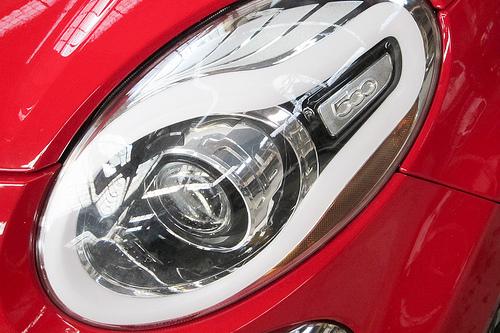 Cars.com reviewer Kelsey Mays delivered his First Drive of Fiat's new, extended version of the 500, simply called the 500L, and was impressed.
He tested most trim levels and both transmissions offered in the still relatively small hatchback and snapped quite a few photos of both the Lounge and Pop versions. We're still not sure what held him back from getting that Easy trim, though.
Trim level names aside, these photos illustrate just how significantly different the 500L is from the 500 two-door.
Click on any image to launch a larger photo gallery.
Fiat 500L Lounge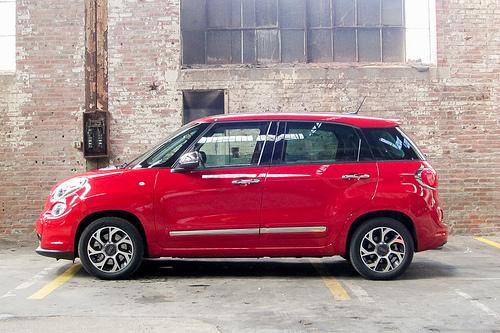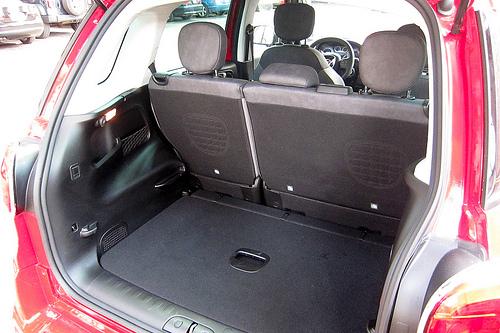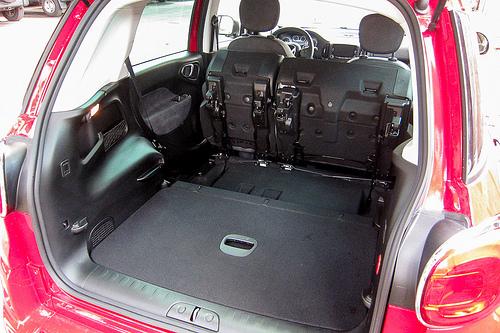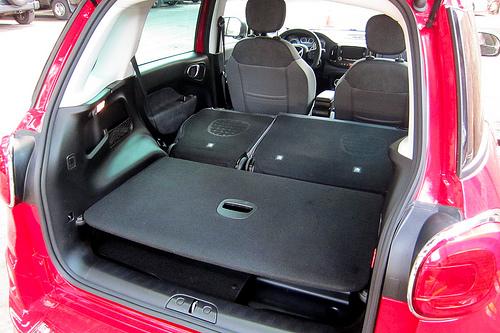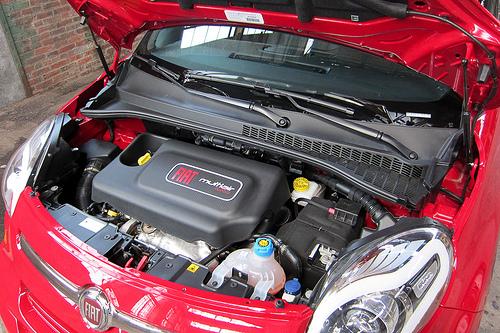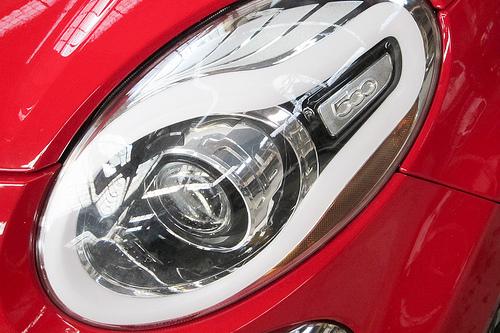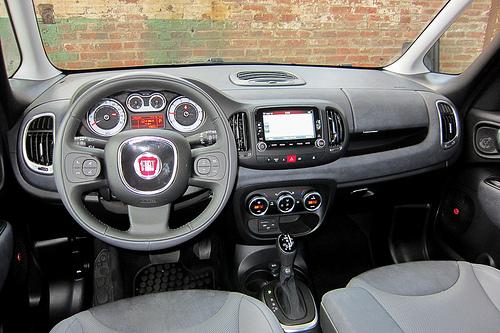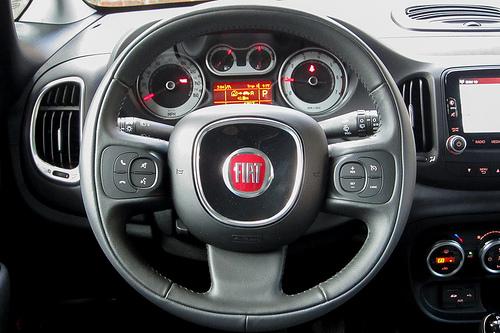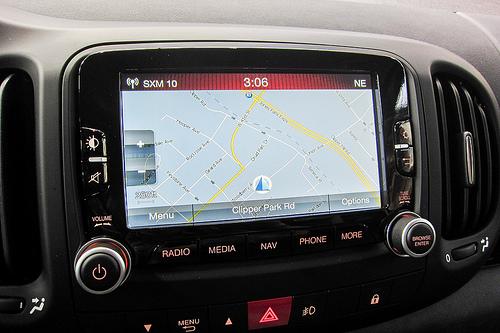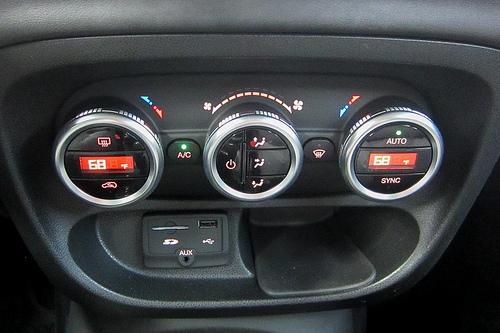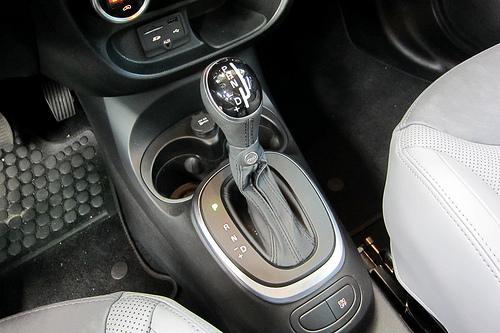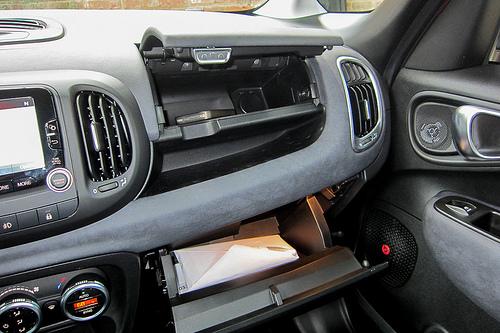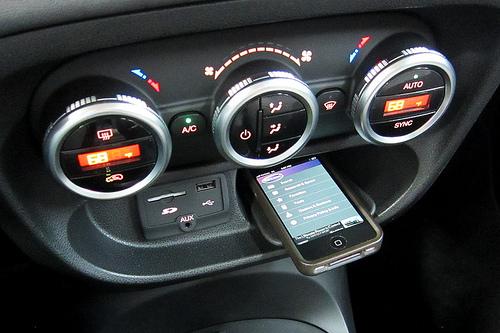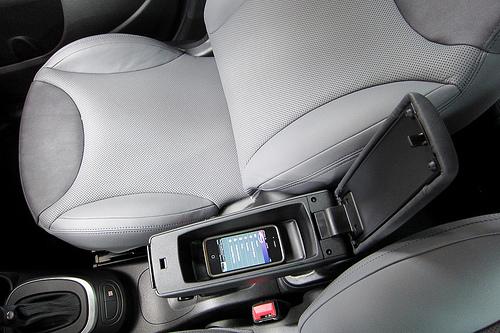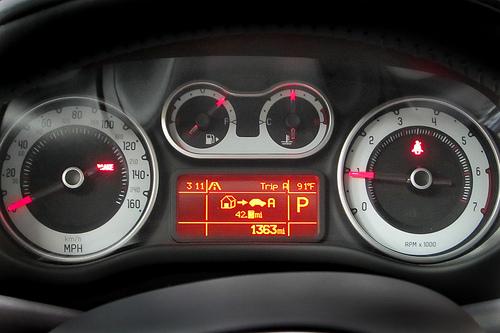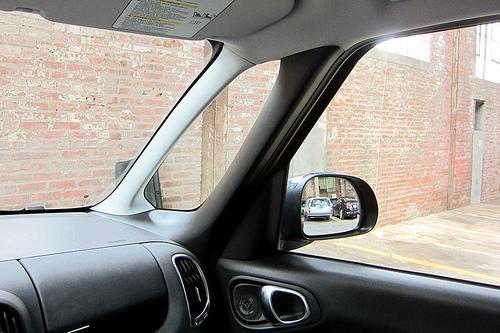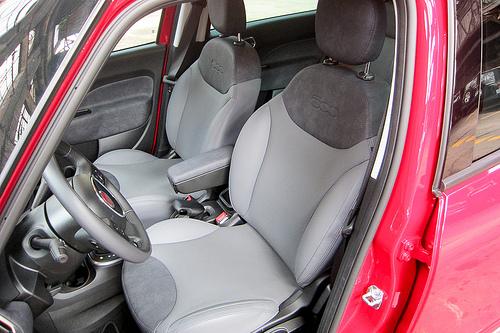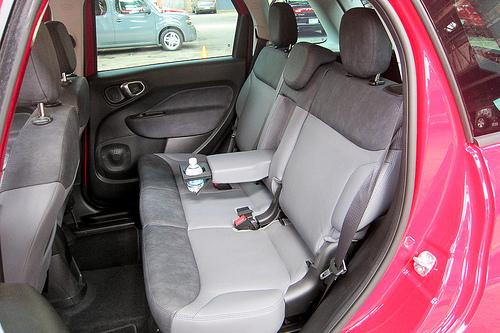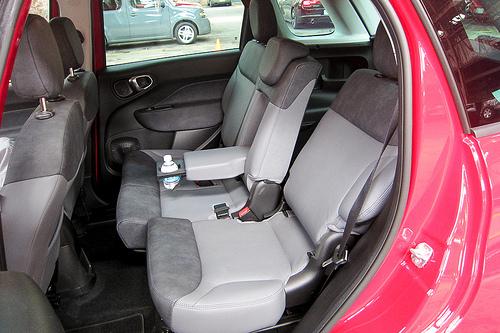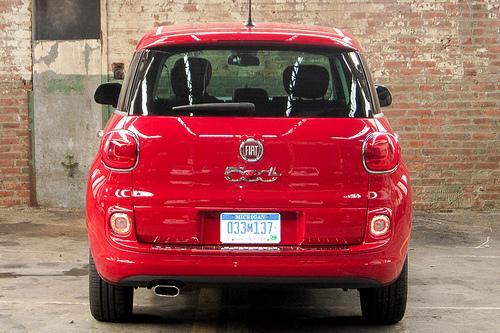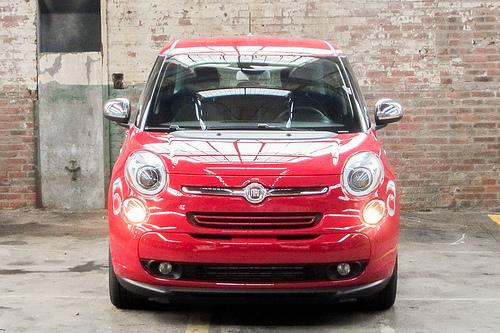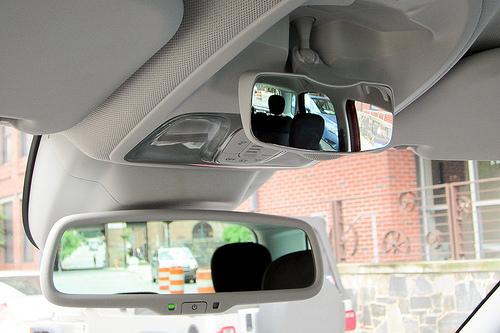 Fiat 500L Pop