Recall Alert: 2006-2007 Honda S2000, 2006 Acura RSX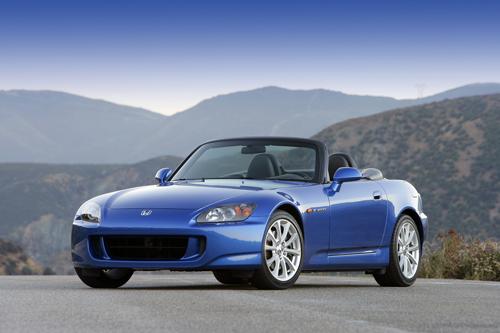 Honda is recalling 18,352 model-year 2006-2007 Honda S2000 roadsters and model-year 2006 versions of the Acura RSX coupe due to a problem with the brakes, Honda announced today.
Improperly manufactured brake booster components could cause decreased brake assistance over time, increasing the risk of a crash. "No crashes or injuries have been reported related to this issue, which was discovered through warranty claim analysis," Honda said in a statement.
Honda will notify all affected owners starting in mid-July, and dealers will inspect and replace the affected parts for free. Owners can call Honda at 800-999-1009 or Acura at 800-382-2238 for more info. They can also log on to www.recalls.honda.com or www.recalls.acura.com.
Related
Research the Honda S2000
Research the Acura RSX
Check Out Other Recalls