2014 Mazda3 Sedan Photo Gallery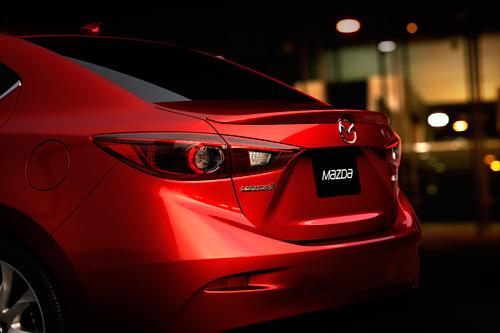 We just received the first details about the four-door version of the all-new 2014 Mazda3. It obviously has some unique design elements because of that thing called a trunk, but is it as striking as the hatchback that was unveiled a few weeks back?
Check out the full gallery below, and tell us your thoughts on the Mazda3 sedan in the comment section below.