"Do any new cars have four-wheel steering?"
Mikael K., Chapel Hill, N.C.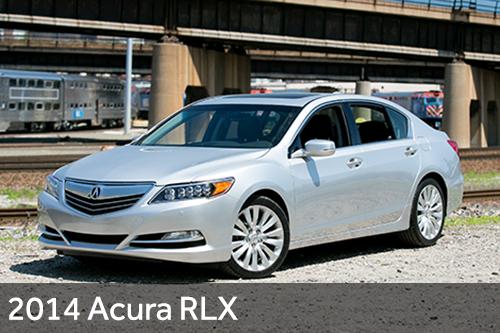 Several cars from luxury brands offer four-wheel steering, including the
2014 Acura RLX
,
2014 Porsche 911 Turbo
, the
BMW 5
,
6
and
7 Series
, and the
Infiniti M37
/
M56
. Other luxury and performance models also may offer this feature, which has been offered on various models since the late 1980s but has failed to become a mainstream feature that is widely available.
Though the systems may differ, most operate like the all-wheel steering system that is standard on the RLX. The rear wheels turn in the opposite direction from the front wheels at low speeds to enhance maneuverability and turn in the same direction at high speeds to improve stability.
Have a car question you'd like us to answer? Send us an email at tips@cars.com.
Related
Research the 2014 Acura RLX
Read the 2014 Acura RLX Review
2014 Porsche 911 Turbo and Turbo S: First Look