Americans Less Worried About Threats on the Road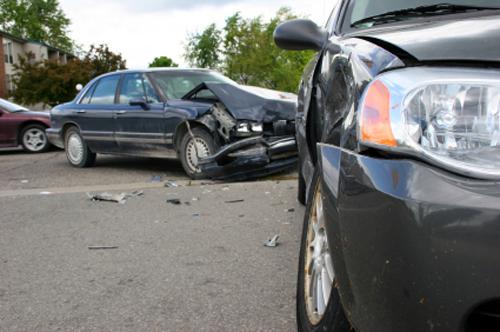 According to AAA, motorists are growing complacent about safety risks on the road. During the last four years, the agency's Foundation for Traffic Safety studied drivers' responses to safety issues like drunk and distracted driving, and found that concern is declining.
Is that because the roads are getting safer? No — traffic-related deaths are actually on the rise. The agency reported a 5.3% increase in annual traffic fatalities, totaling more than 34,000 in 2012. The National Highway Traffic Safety Administration says that's the first increase in seven years.
AAA's foundation correlates the spike with a dangerous shift in attitude. "A 'do as I say, not as I do' attitude remains common with many motorists consistently admitting to engaging in the same dangerous behaviors for which they would condemn other drivers," Peter Kissinger, president and CEO of the AAA Foundation for Traffic Safety, said in a statement.
From 2009-2012, AAA surveyed more than 11,000 Americans ages 16 and older to determine how the public's perceptions of traffic safety issues change over time.
The findings indicate we're no longer that worried about threats on the road:
The number of people who believe driving after drinking is a serious threat declined from a near universal 90% in 2009 to 69% in 2012.
The number of people who consider drowsy driving a very serious threat declined from 71% in 2009 to 46% in 2012.
The number of people who believe that texting or emailing while driving is a very serious threat declined from 87% in 2009 to 81% in 2012.
The number of people who admit to texting while driving increased from 21% to 26% during the same period.
The number of people who consider red-light running to be completely unacceptable declined from 77% in 2009 to 70% in 2012. More than one-third (38%) admitted to running a red light within the previous month.
"We have made great strides in recent years to reduce road deaths, but there are still too many needless fatalities caused by dangerous driving. It is clear that more must be done to address the dangers of drunk, aggressive and drowsy driving to stem this concerning trend," Jake Nelson, AAA director of traffic safety advocacy and research, said in a statement.
Related
Teens Fare Worst in July 4 Traffic Fatalities
NHTSA Sees No Decline in Distracted Driving
Infographic: In an Accident? Follow These Steps