2013 Chrysler 200: More Photos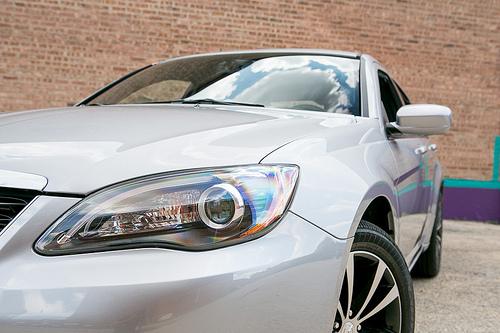 The midsize-car class is full of capable, comfortable sedans. Unfortunately, Chrysler's offering isn't one of them. Although the 200 is affordable, it doesn't have much else going for it. The 2013 Chrysler 200 sedan starts at $20,690 for a base LX version and tops out at $26,250 in Limited trim, including destination.
Despite the sedan's pokey powertrain and cramped cargo space, the 200 is attractive, inside and out. Click here for the full review and check out the gallery below. Cars.com photos by Evan Sears.
Related
Research the 2013 Chrysler 200
More Chrysler News
More Photo Galleries