Does the 2013 BMW 3 Series Come With a Spare Tire?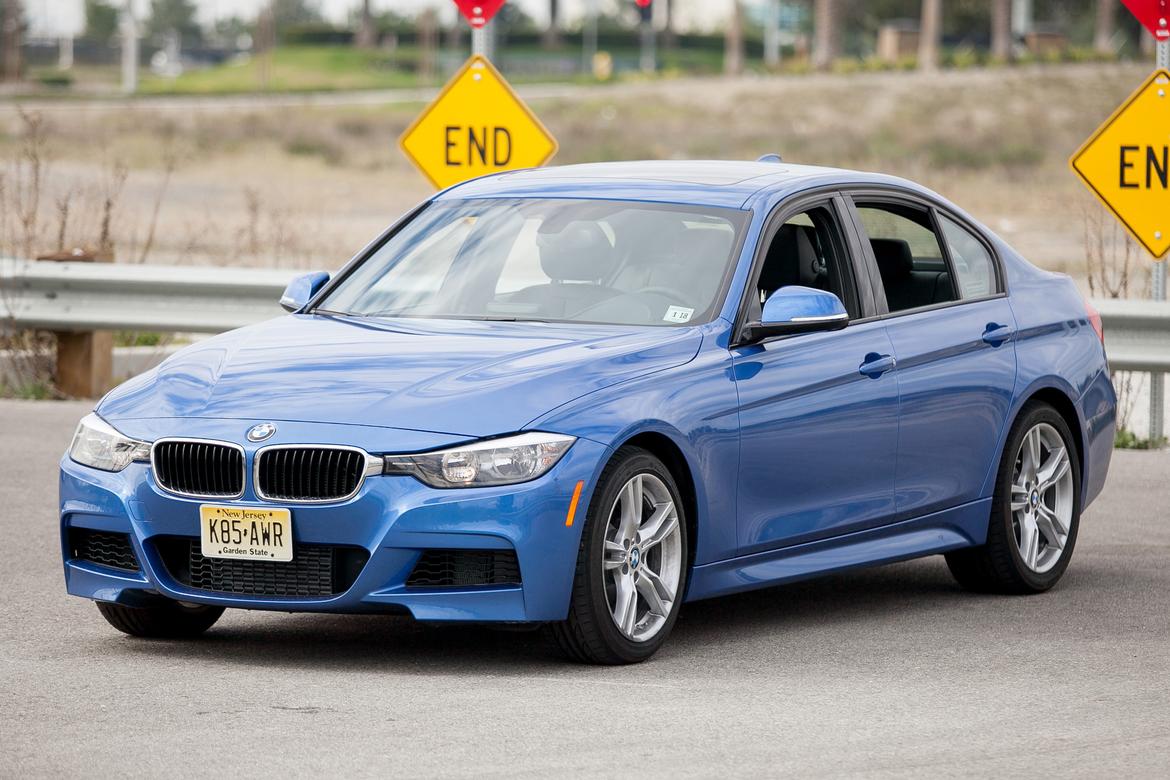 Does the 2013 BMW 3 Series come with a spare tire?
Anonymous
No, the 3 Series does not have a spare tire or space in the trunk designated for storing one.
Like most BMW cars and SUVs, the 3 Series comes with run-flat tires that are supposed to be able to travel up to 150 miles after they go flat. BMW says that eliminates the need for a spare tire. Some BMW owners complain that although the run-flats have enabled them to safely get off the road, they have had difficulty finding a replacement tire the same day.
We've also seen complaints from BMW owners that the run-flats wear out faster than regular tires, though that could be due at least in part to individual driving styles. BMW owners' forums are filled with discussions about whether to stick with run-flats or replace them with conventional tires.
Based on forum discussions we've seen, the lack of storage space for a spare tire hasn't deterred all 3 Series owners. Some report they bought a compact temporary spare and a jack, and stashed both in the trunk just in case.
Other manufacturers, including GM and Hyundai, don't provide spare tires on some of their vehicles, though they typically provide an emergency tire-inflator kit that injects sealant inside a tire and is supposed to seal punctures. Eliminating a spare tire and jack reduces weight, leaves space for other things and saves money, so other manufacturers may join this movement in the future.
Related
More BMW 3 Series News
2013 BMW 328 Review