Used-Car Prices Cool Down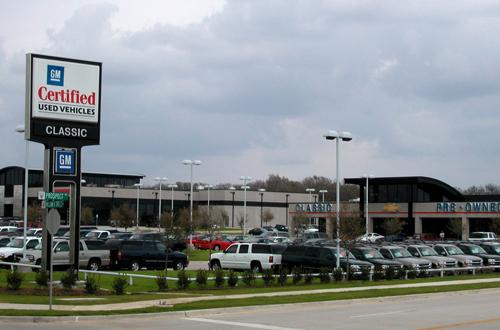 According to industry experts, prices for used cars are still pretty high, but you can expect them to fall during the next few months thanks to an uptick in supply and a decrease in demand.
A consumer shift toward used-car purchases during the recession created a shortage of late-model, low-mileage used vehicles, which led to higher prices. Those vehicles are still commanding record prices on used-car lots, according to a New York Times report, but the National Automotive Dealers Association says that the price of used cars around 1 to 3 years old is expected to fall 1.5 percent by year's end, compared to last year's prices.
Cars.com tracks the site's used-car prices, and we're also charting a small decline after months of increases. Last month, the average cost of a late-model used car dipped slightly to $22,177 from August's $22,193 price.
One big reason for the decline is an increase in supply thanks to a plethora of vehicles coming off leases. Leasing was up in 2011 and those vehicles are just now coming back into dealer lots for resale. Click here for the full story.
Related
After Running Hot, Market for Used Cars Is Cooling (New York Times)
Luxury-Car Prices Tumble Again in September
Checklist for Buying a Used Car