U.S. on Track to Become Top Oil Producer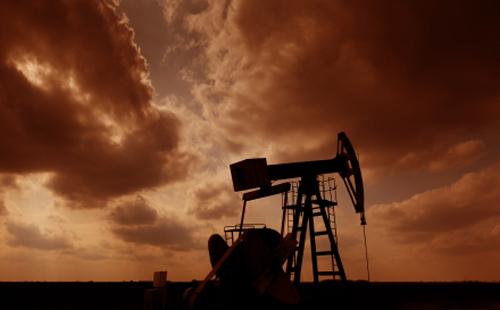 Although the U.S. consumes far more oil than any other country, Bloomberg News is reporting some good news; we're on track to energy self-sufficiency. According to the news agency, the U.S. could become the world's top oil producer by 2015, thanks to an increase in shale output.
In its annual World Energy Outlook report, the International Energy Agency forecasts that the U.S. will surpass Russia as the world's top oil producer by 2015. An increased focus on extracting shale in Texas and South Dakota is the main driving force. The IEA says U.S. crude production rose to 7.896 million barrels a day during the week of Oct. 18 — that's the most since March 1989 and it's expected to grow. Click here for the full story.
Related
U.S. to Be Top Oil Producer by 2015 on Shale, IEA Says (Bloomberg News)
AAA: Gas Price Increase Is Temporary
Fuel Economy Falls Along With Gas Prices