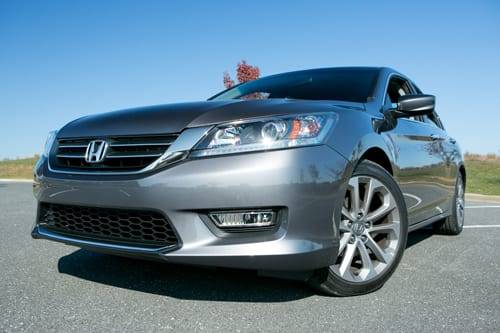 A top 10 list can only explain so much. For car shoppers, the Top 10 Best and Worst lists for resale values might not cover the type of car they're shopping for. Below is a full list of the best resale — or residual — values broken down by segment.
Whether you're shopping for a luxury SUV or a compact car, the list has you covered.
The three-year residual values below are a percentage of the MSRP (including destination charge) and are provided by ALG, a company that forecasts lease values for the automotive industry.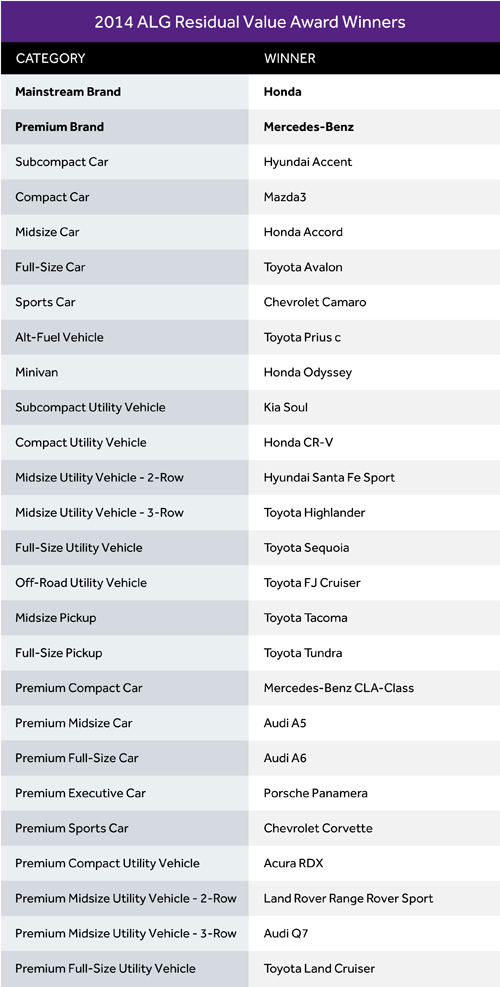 Related
Top 10 Best Car Resale Values for 2014
Top 10 Worst Car Resale Values for 2014
More Car Buying News