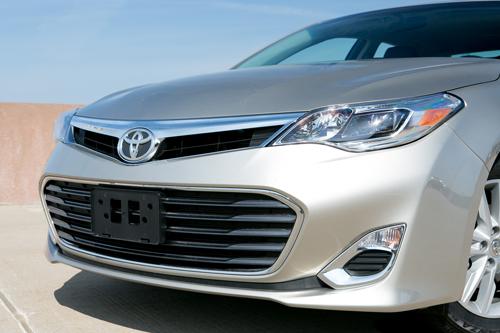 Now that the numbers are in, 2013 turned out to be a year of growth for the auto industry, with many automakers reporting strong sales. Around 15.6 million vehicles were sold last year, up 8 percent over 2012 and the highest level since 2007, according to CNW Marketing Research.
Top 10 Best Selling Cars of 2013
But what models really shined?
Toyota's redesigned-for-2013 Avalon sedan and Nissan's new Pathfinder crossover led the positive side of the ledger while sedans from Cadillac and Chrysler brought up the rear. Below are the 10 cars that saw the biggest overall sales gains during 2013 and the 10 with the biggest overall sales losses during the year.
2013 Winners
2013 Losers
A few notes about the lists: We set the threshold at the top 120 models on the market, which represent 90 percent of all new-cars sold in 2013. We also only considered cars that have been on sale for the 2012 and 2013 calendar years, comparing a full 12 months of 2012 sales to a full 12 months of 2013 sales.
Cars.com's Kelsey Mays contributed to this report. All figures came from Automotive News' Data Center.