2014 BMW 2 Series: Up Close
The new 2 Series coupe from BMW has a trim, sporty look with none of the awkwardness of the 1 Series, which it replaces in BMW's lineup. It still has a traditional coupe shape, but the roofline arcs more gracefully to the short deck lid.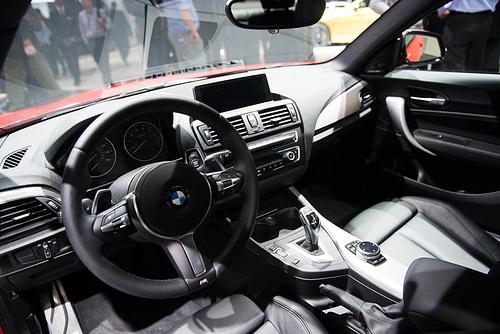 The 2 Series is larger than the 1 Series it replaces in the U.S., but it's still small by modern standards and you can feel its small size when you're behind the wheel; the cabin is snug, with the dash and doors in close proximity. It's not cramped, even for taller people (I'm 6-foot-1), but notable in an era of larger and larger cars.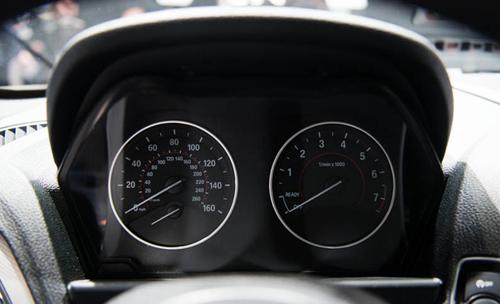 Interior quality has improved with nicer finishes on the doors, for instance. The cabin has also gained more technology with the inclusion of iDrive and fuel-saving stop-start technology. I've always appreciated the 1 Series' back-to-basics, minimalist approach, but that's gone by the wayside in the 2 Series, as it has in BMW's lineup in general.
One thing I hope isn't lost is the driving experience, as the 1 Series was among the purest in the automaker's range. With its still small overall size and the availability of a performance-oriented M235i model with 322 horsepower, the odds are good that it remains.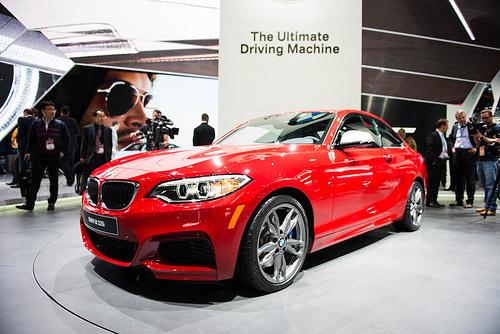 More 2014 Detroit Auto Show Coverage