2015 Cadillac ATS Coupe: Up Close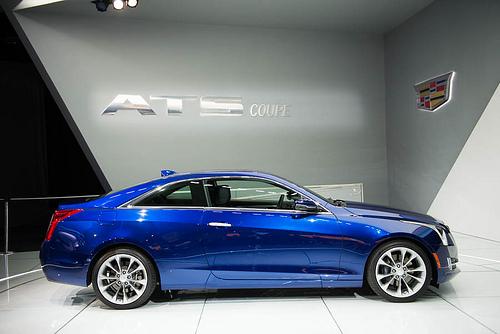 Cadillac has rapidly been finding its groove as an American alternative to German luxury brands, pumping out new products that can go toe-to-toe with some of the best BMW sport sedans. The brand would like to flesh out its lineup in the way BMW has as well, and the arrival of the new ATS coupe is the latest step in that effort.
More 2014 Detroit Auto Show Coverage
From the outside, the ATS coupe is a little disappointing; it looks just like the sedan, with similar proportions, roofline and body angles. Cadillac says the coupe is a bit wider than the sedan, but the wheelbase is the same. The last-generation CTS had different coupe and sedan models. The coupe was a dramatically styled exotic affair; that hasn't happened with the smaller ATS. On the other hand, if you're a fan of the ATS sedan, you'll find plenty to like about the coupe. The new wreath-less Cadillac crest is prominently featured in the racier grille, and the 18-inch wheels fill the wheel wells quite nicely, but the shape is familiar.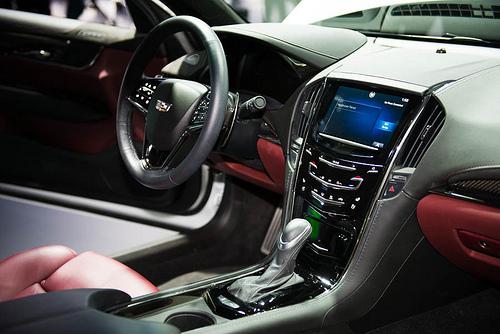 Inside, the same attractive interior that graces the sedan is present in the coupe. As in, the exact same interior. It's not a bad thing, as the options and color combinations that Cadillac has chosen for the ATS give you the choice of luxurious wood and leather or more sporty carbon and aluminum.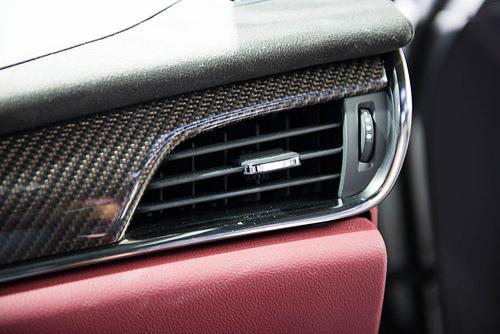 The Cadillac User Experience multimedia system is present, as is the touch-sensitive center console that frankly isn't one of our favorites to operate. The switch to two doors doesn't appreciably affect visibility, but it does make for slightly less rear headroom and a bit more challenging entry and exit. But such are the trade-offs when going for a luxury coupe, and owners expect such limitations when choosing style over function.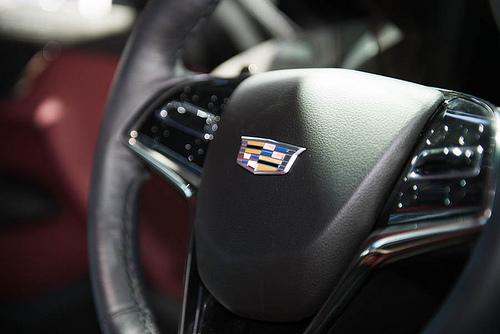 Going on sale late this summer, the ATS coupe should add a bit more volume and appeal to Cadillac's compact luxury lineup. It also should provide a base on which to build the inevitable ATS-V, the high-performance version everyone is expecting. The coupe also could provide an intriguing step toward a convertible, too, if GM can figure out a way to make money on what would be an expensive retool. Even without those variants, it should provide an interesting alternative to the BMW 4 Series or Audi A5.