Backup-Camera Mandate Moves Forward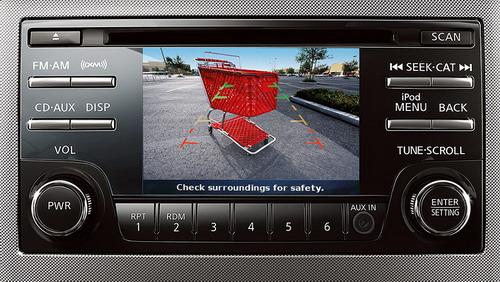 Industry-wide backup cameras, which have been stuck in neutral since 2007, may yet become reality. In a move that could signal a law sometime before January 2015, the U.S. Department of Transportation sent rules that require backup cameras in new cars to the White House for approval, the Detroit News reported Thursday.
Consumer Groups Sue Government Over Backup Camera Delay
It follows a September 2013 lawsuit from several groups, including the Consumer Reports-backing Consumers Union, that the DOT incurred "unreasonable delay" in creating backup-camera rules. The original act, issued by Congress and signed by President George W. Bush in early 2008, authorized the DOT to issue a law within three years.
But the National Highway Traffic Safety Administration exercised its power to delay the ruling, citing the need for further analysis on what could cost the auto industry (and, ultimately, car shoppers) another $58 to $203 per vehicle. NHTSA says adding backup cameras would cut between 95 and 112 of the nearly 300 backup deaths per year in the U.S., the Detroit News reports. By the Detroit News' tally, however, the agency has delayed a ruling five separate times. As it currently stands, even if the White House approves the current mandate, backup cameras wouldn't be universal on new cars until the 2017 model year. That's at least two years behind the timetable for the original rule, according to the newspaper.