Car Shopping? These Models May be Worth the Wait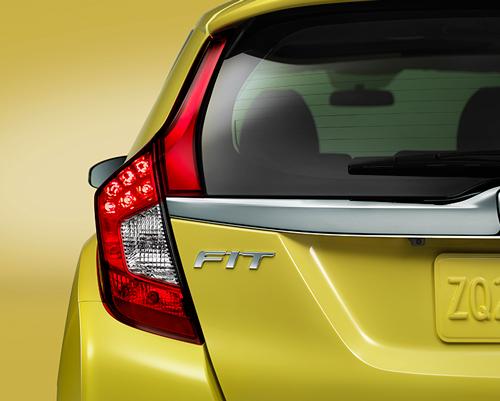 Thinking of buying a new car this month? If you're shopping a few best-sellers, you might want to wait. Dealers have sold off most of last year's inventory — 2013s accounted for just 21.1 percent of Cars.com new-car inventory as of Tuesday, with 78.3 percent 2014 models — but a number of popular models are due for a redesign sometime this calendar year.
Coverage of the 2014 North American International Auto Show
KickingTires regulars likely know what's on the way. Of the cars not yet revealed, here are a few that could be worth keeping an eye out for in 2014:
On the flip side, should green-car buyers await the next Nissan Altima Hybrid? Nissan CEO Carlos Ghosn alluded to the hybrid version of Nissan's popular mainstay taking a more central role, but that was in January 2012. The fifth-gen Altima went on sale in July 2012, and 18 months later we have yet to see a hybrid. Don't hold your breath; we'll believe it when we see it.