New Global Parent Company Dubbed Fiat Chrysler Automobiles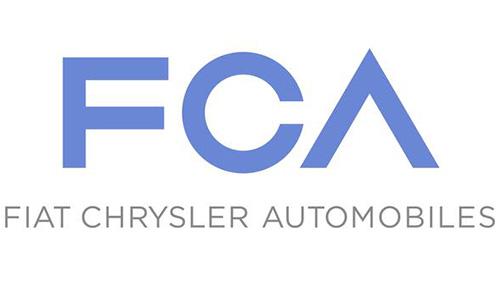 With the stated intention of establishing itself as a true global automaker, Fiat's board of directors today announced a corporate reorganization creating a parent company over all its operations, which include both the Fiat brand and Chrysler. Fiat Chrysler Automobiles N.V., or FCA, will be headquartered in the Netherlands and based for tax purposes in the United Kingdom. Its shares will be listed on the New York and Milan stock exchanges.
Fiat Buys the Rest of Chrysler: What It Means to You
"Five years ago we began to cultivate a vision that went beyond industrial cooperation to include full cultural integration at all levels," Sergio Marchionne, Fiat CEO and Chrysler chairman and CEO said in a statement. "We have worked tenaciously and single-mindedly to transform differences into strengths and break down barriers of nationalistic or cultural resistance. Today we can say that we have succeeded in creating solid foundations for a global automaker with a mix of experience and know-how on a level with the best of our competitors."
Fiat acquired control of Chrysler in 2009 as part of the federal government's auto bailout. On Jan. 1, Fiat reached an agreement to purchase the Detroit automaker in its entirety. FCA said it would adopt a loyalty voting structure in the interest of fostering shareholders' long-term involvement with the company. Under the plan, existing shareholders would be eligible to receive special voting shares equivalent in number to the newly issued FCA common shares they receive, of which they get one for every Fiat share they currently hold.
The proposal still must gain final approval from the Fiat board of directors; the transaction is expected to be completed by the end of the year, according to Fiat.