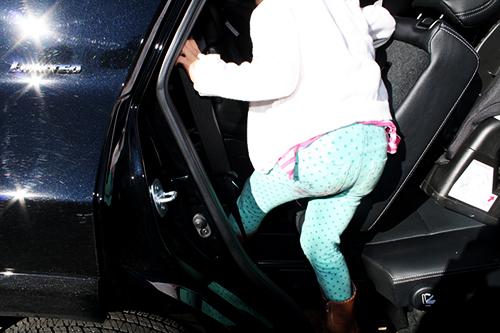 Once a feature reserved for behemoth full-size SUVs, the third row is fast becoming a staple of the midsize crossover segment as automakers make a play for larger families. For 2014, Toyota has added an optional third row to its redesigned 4Runner.
2014 Toyota 4Runner: First Drive
Combined with fresh exterior and interior styling, the optional third row makes this SUV known for its off-roading abilities into a versatile family-hauler. Far-fetched, you think? Consider the Nissan Pathfinder's recent transformation from tough SUV to family-friendly crossover and then tell me this is impossible.
For me, a third row's worth comes down to two factors: access and fit. In other words, how easily can a person get into it and how well does that person fit.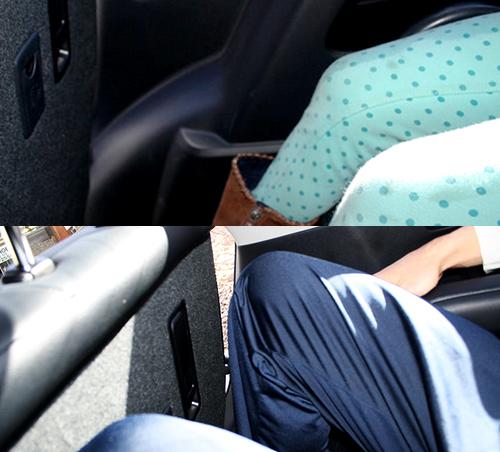 When it comes to fit, the 4Runner's third-row seats are relatively well-cushioned and provide some support. Additionally, optional running boards mean even preschoolers are able to climb into this SUV. But there's more to fit than seat comfort; it generally depends on the passenger's size, too. An adult can fit in the 4Runner's third row — but not that comfortably and certainly not for long periods of time.
My nearly 6-foot husband managed to get in the 4Runner's third row, but his head hit the roofline and his knees were bent at an unpleasant angle when he sat down. He only lasted a few minutes back there. On the flip side, my kids, ages 3, 5 and 7 fit nicely. They had ample head- and legroom and the third-row access allowed them to slide back there easily.
The second row slides forward and the seatback tilts, creating an opening to the third row, but it's only on the SUV's passenger side. It's not a perfect setup, but since it doesn't require my children to vault over the second row to get into the third, I'm a fan. I only wish this slide-and-tilt function was available on the driver's side, too.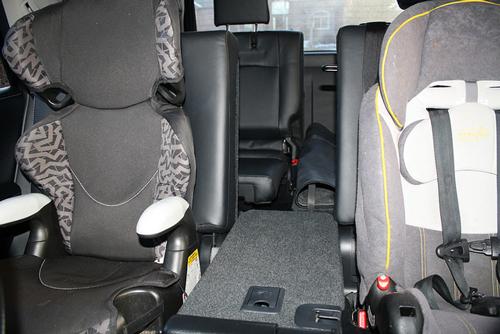 You can slide the second-row seat forward with a booster installed on it, but it's not possible with a convertible or infant-safety seat installed. However, the middle seat of the 40/20/40-split second row folds down to offer a sort-of path to the third row. Standard side curtain airbags provide protection to all three rows of seats.
The optional third row comes in cloth upholstery for $805 on the SR5 base trim and in leather on the top-of-the-line Limited trim for $1,365.
If you have an active family, the third row is well worth the additional investment — as long as the kids are sitting back there.
Cars.com photos by Courtney Messenbaugh and manufacturer image