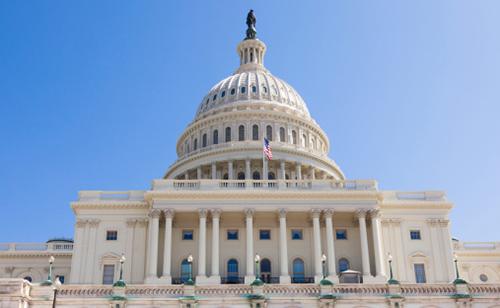 Legislation introduced Tuesday by a pair of U.S. senators would require automakers to automatically submit accident reports or other documents that alerted them to a fatality to the National Highway Traffic Safety Administration's Early Warning Reporting database, the Detroit News reported.
Backed by Sens. Ed Markey, D-Mass., and Richard Blumenthal, D-Conn., the bill would provide more road-death info to the federal government in the wake of the massive GM recall for an ignition-switch problem implicated in a dozen deaths. The legislation would mandate NHTSA to make info it receives from automakers publicly available in a searchable, user-friendly format so drivers and safety experts can evaluate potential defects. The measure is aimed at correcting what Markey called "a massive information breakdown" leading to the deadly ignition-switch situation.
Get the full story from the Detroit News here.
sam74100/iStock/Thinkstock