When Can You Buy Stock in Fiat Chrysler Automobiles?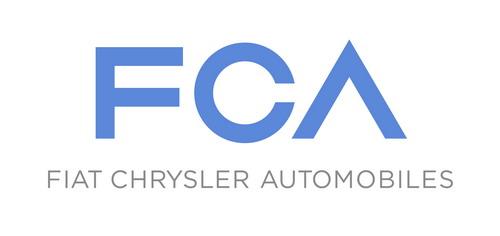 You can buy Fiat stock right now, but the exact date of when the recently merged Fiat Chrysler Automobiles will offer its own shares remains up in the air. CEO Sergio Marchionne told reporters on March 14 that the automaker, which concluded its merger in late January, still wants to list its stock on the New York Stock Exchange on Oct. 1. But that listing could be delayed as late as the beginning of 2015.
New Global Parent Company Dubbed Fiat Chrysler Automobiles
"Look, everybody has an internal date of Oct.1, but we're running against the clock," Marchionne said at a Michigan unveiling of the production line for the redesigned Chrysler 200 sedan, according to the Detroit News. It could be "30, 60 or 90 days later."
Whenever FCA stock becomes available, it will be the first time since the ill-fated 1998-2007 DaimlerChrysler that you could buy stock in Chrysler, explained the Detroit Bureau. This time around, the stock offering would give FCA access to more money, which will help it expand its lineup into other global markets — including a stateside reintroduction of the Alfa Romeo.
The automaker said on Jan. 29 it would list its shares in New York and Milan; current Fiat shareholders will receive one common share in FCA for every share they own in Fiat.
Manufacturer image