Toyota to Move U.S. Headquarters to Texas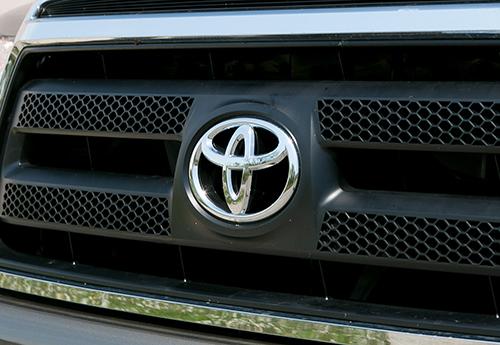 Toyota's U.S. roots trace back to 1957, when the Japanese automaker set up shop in Hollywood, Calif., and 1982, when it established its current sales headquarters some 20 miles south in Torrance, Calif. But U.S. Toyota executives may soon have to move much farther than that. Toyota announced plans to relocate some 4,000 employees across major operations in Kentucky, New York and Southern California to the suburbs of Dallas — specifically Plano, Texas, once new corporate headquarters are completed in 2017. The move would put the executives closer to the bulk of Toyota's U.S. assembly plants, which are in Texas, Mississippi, Indiana and Kentucky.
Editor's note: This post was updated April 28 to reflect an official statement by Toyota.
Cars.com photo by Evan Sears