Building the Perfect Franken-Family Hauler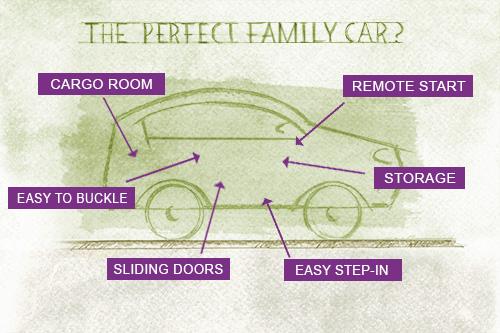 Because families come in all shapes and sizes, the perfect family car means something different to different families; some might want the convenience features of a minivan, others the cargo room of a full-size SUV. Some want the style of a luxury car, others the comfort of a large sedan. Features are very important too, including items such as built-in sunshades for baby's nap on those long drives, or a rear entertainment system to distract the kids and preserve mom's and dad's sanity.
Read More #FamilyCarAdvice
The moms and dads of the Cars.com Editorial team drive a lot of cars and are the parents of a lot of kids. We polled the editors to find their idea of the perfect family car: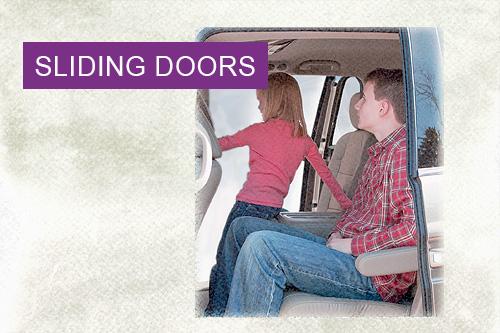 Jennifer Geiger, assistant managing editor: Why doesn't anyone make a minivan convertible? The open-air fun of a droptop combined with the practicality of a minivan's power sliding doors sounds like perfection to me!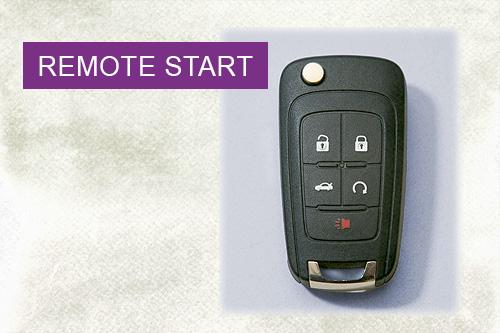 Mike Hanley, senior editor: The perfect family car must have remote start. The brutal winter we just endured, plus the need to unzip the kids' winter coats to properly install their child-safety seat harnesses, was a recipe for cold, crying kids. The toasty cabin of a remote-started car helps keep kids comfortable and lets you keep your sanity. Not just a cold-weather accessory, remote start can also cool the cabin on hot days, which — hard as it may be to believe — aren't that far away. We hope.
Jennifer Newman, assistant managing editor: My husband and I have dreamed of owning a family car with a partition glass (like in a limo) that could be raised between the front and rear seats. There are only so many times I can participate in my children's in-depth discussions of "Transformers" and "Teenage Mutant Ninja Turtles."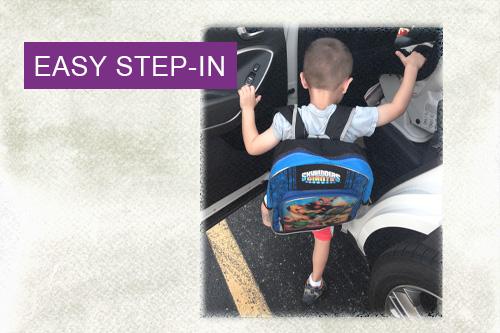 David Thomas, managing editor: After testing every supposed "family" car on the market in all forms — SUVs, crossovers, minivans and, of course, wagons — in my mind there is only one overriding need for a perfect family car. Drumroll … easy step-in height for kids.
If I don't have to worry about my kids — now ages 5 and 6 — possibly slipping as they literally climb into a three-row crossover, I'm Happy like Pharrell. Great examples of this are the Hyundai Santa Fe and Nissan Pathfinder. Minivans are even better if you get the power sliding doors that can be opened remotely before the kids reach the car. Height makes cars like my own Subaru Outback preferable to something like a Jeep Grand Cherokee, even though the Grand Cherokee is a great overall vehicle.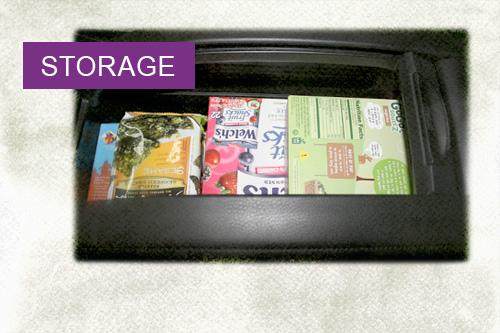 Kristin Varela, Chief Mom: The perfect family car is all in the details, and I have yet to see one specific car with everything I'd like in it:
Easy access to the third row
Plenty of storage nooks and crannies to hold everything
A low step-in height and high roofline to make getting in and out easy for everyone
Heated, ventilated, memory seats
Easy-to-use seat belt buckles and Latch anchors
A fun yet comfortable, car-like ride
Oh, and if it could have a sound-proof Plexiglas barrier to close when the kids get too loud, plus look sleek, modern and cool, that'd be sweet. I have a feeling I'll be holding my breath a long time for this one.
What feature would you need to have to make a perfect family car? Tell us in the comment section below.
Cars.com graphics by Paul Dolan