Report: Average Car on U.S. Roads Still 11.4 Years Old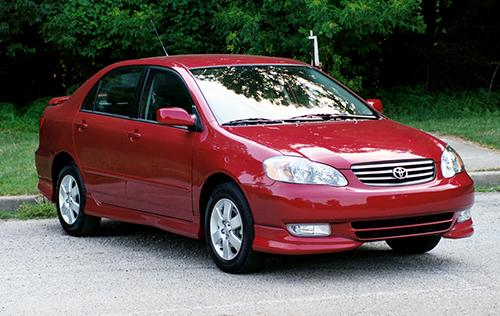 A new report by IHS Automotive says the average car on U.S. roads is 11.4 years old, which is the same as last year. The data reflects a plateau — if temporary — of America's aging vehicle fleet. Last year's 11.4-year average was the eighth straight year of increasing vehicle age.
There are about 252.7 million light vehicles (i.e., not semitrailers or other heavy-duty commercial vehicles) on the road, which works out to around 79.5 cars per 100 Americans. That's up from 2013 (79 cars per 100 Americans) but down from the recession (83.2 cars per 100 Americans in 2007 and 2008) according to data from the U.S. Census Bureau and Polk. IHS purchased Polk, an analytics firm, in 2013.
IHS projects the average car's age will stay the same next year and then gradually rise to 11.7 years by 2019.
Cars.com photo by Joe Wiesenfelder