'Lincoln Lawyer' Star McConaughey Tabbed for Lincoln Ads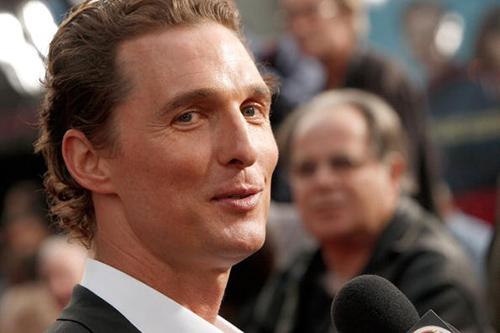 Don't drive a Lincoln? Matthew McConaughey thinks it'd be a lot cooler if you did.
Earlier this year, the Hollywood A-lister's so-called McConaissance was fully realized when he won the Oscar for his "Dallas Buyers Club" performance. Now, Ford is hoping the born-again serious actor — who'd become a bit of a punchline in recent years, starring in poorly received romantic comedies and, like, "Surfer, Dude" before a string of prestige pieces and box-office hits rescued his rep — can bring some of that same McConaughey mojo to the flagging luxury brand.
Related: Godzilla Bites Off a Mouthful in New Fiat 500L Ad
According to The Detroit News, Lincoln announced today that it is partnering with the star on a two-year deal that will bring McConaughey's famous face and Texas drawl to a series of TV and online ads. The spots are slated to begin next month and focus on the 2015 MKC compact crossover.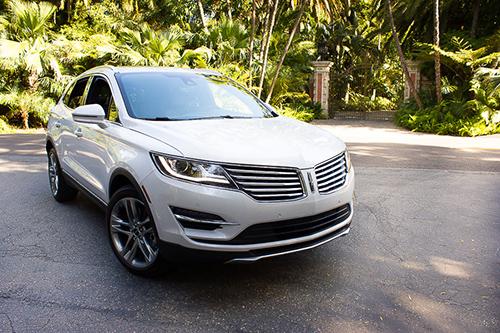 McConaughey isn't the first actor or celebrity to star in car commercials. There have been well-received Super Bowl spots in recent years starring the likes of Clint Eastwood and Willem Dafoe for Chrysler and Mercedes-Benz, respectively. TV star James Van Der Beek even graced a Cars.com commercial not so long ago. Other actors like Jon Hamm are often the voices of TV commercials but not seen in front of the camera.
In the past dozen years, Lincoln's popularity — and, likewise, its market share — has fallen by nearly half. In that period, the brand peaked at a nearly 1 percent market share with nearly 160,000 sales. Sales ebbed and flowed in subsequent years, but Lincoln never recaptured those 2003 numbers, and overall declined by 2013 to well over a decade low of less than 82,000 sales and just over a half-percent market share. (You might call it a "failure to relaunch.") Through the first half of this year, things seemed to be looking up a bit, as the brand moved more than 44,500 cars for a 0.55 percent market share. Still, compare that with Cadillac's more than 82,000 sales through the same period — nearly double Lincoln's.
McConaughey, whose "Interstellar" bows in the fall, is the embodiment of a Hollywood turnaround story. It seems Lincoln hopes a little "Magic Mike" magic from the "Lincoln Lawyer" will rub off on the American luxury brand and make things "alright, alright, alright."
Kevin Winter/Getty Images Entertainment/Thinkstock; Cars.com photo by Joe Bruzek