NHTSA: GM Recall Website Gives 'Misleading' Info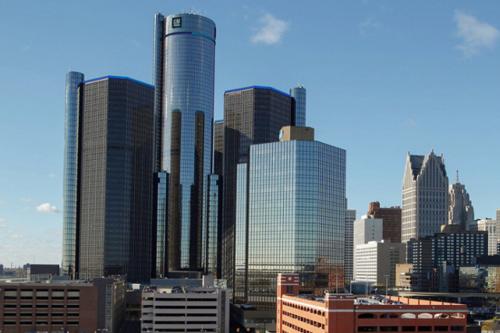 GM is working to fix its website intended to help people find out whether their vehicle is under a safety recall after the National Highway Traffic Safety Administration "determined that owners of some GM vehicles are receiving incorrect and misleading results" on the site. According to USA Today, the site allows owners to enter their vehicle identification number to confirm whether they're driving a defective GM vehicle. However, USA Today reported, site users are being told that their cars are not part of an active recall if the repair parts aren't yet available, even when the cars have indeed been recalled.
Get the full story at USA Today.
Manufacturer image