Report: BMW to Build Plug-in Versions of Several Vehicles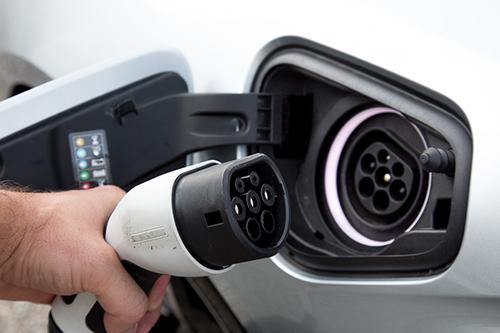 BMW plans to add plug-in hybrid versions to all its major models starting with the popular 3 Series, Bloomberg News reports. The German automaker previewed the technology with an X5 eDrive concept at the 2013 Frankfurt Motor Show. Now it plans to introduce the technology, which AutoWeek says will retain the eDrive branding, in several cars.
Related: 2014 BMW i8 Video
BMW recently presented a plug-in 3 Series in France with an estimated electric range of 22 miles. The automaker also wants to roll out plug-in versions of the X5 and other "core models," Bloomberg reports; plug-in Mini and Rolls-Royce hybrids — both BMW Group brands — are a possibility, too.
These aren't the first BMWs with plug-in technology. The automaker's i3 hatchback and i8 supercar both have electric vehicle capability supported by gasoline engines (optionally, in the i3's case). The 1 Series-based Active E and erstwhile Mini E give the automaker more EV cred, too. But none of those are mass-market cars. By contrast, the 3 Series and related 4 Series have racked up more than 100,000 sales through the first 10 months of 2014, according to Automotive News. That easily beats other luxury cars in terms of popularity.
Bloomberg News notes that BMW did not share any timetable for its plug-in hybrid cars, so stay tuned for more.
Cars.com photo by Evan Sears