Where You Live Affects Insurance Rate Hikes for Traffic Violations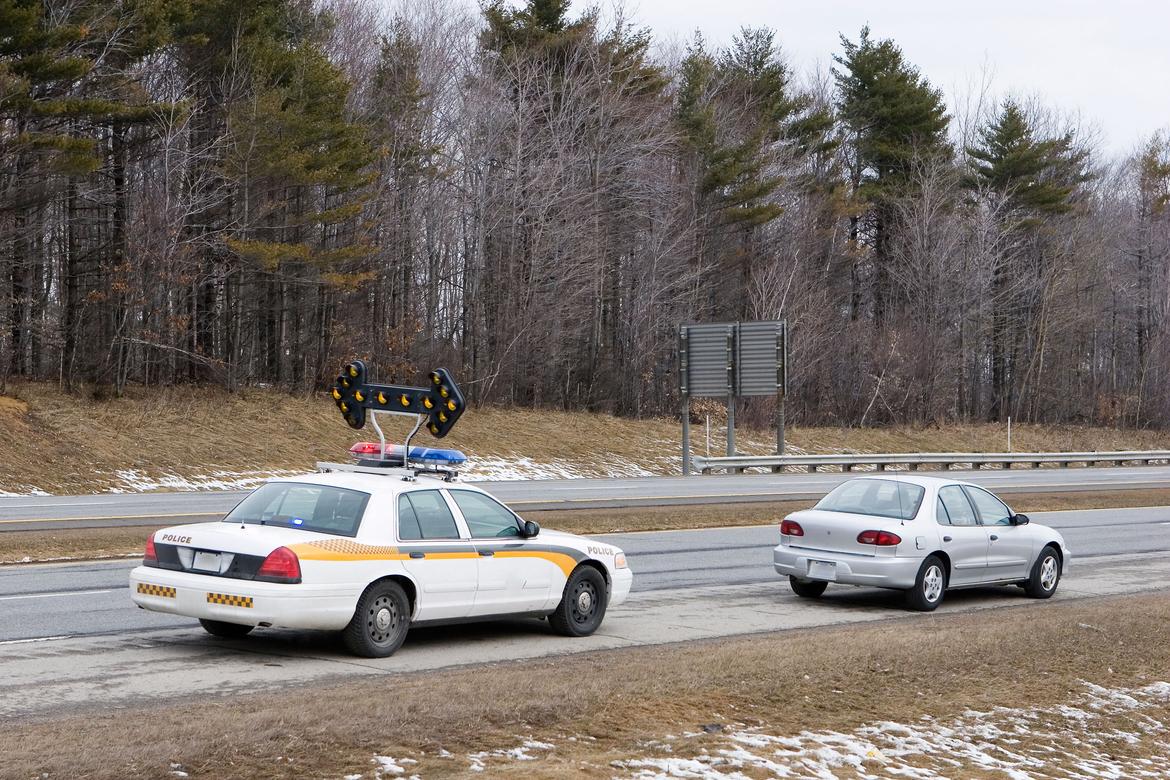 Car insurance can be an expensive part of the family budget, especially when you start talking about adding a teen driver to your plan, as my family and I will be doing every two years for the next six years (wish me luck). Moving violations can cause those rates to skyrocket, but to exactly what degree may vary based upon where you live.
Related: Detroit Tops U.S. In Car Insurance Costs
InsuranceQuotes.com found that some of the most drastic rate increases are in North Carolina, where a DUI conviction might result in an average insurance rate increase of a whopping 337 percent. Compare that to an average rate increase of only 15 percent in Maryland.
Driving recklessly in Hawaii may make your insurance rates spike around 287 percent, compared to only 24 percent in Alaska. And my coworkers at our Cars.com headquarters in Illinois better watch out when "testing out" the latest and greatest. Getting a ticket for going more than 31 mph above the speed limit can increase their insurance rates by 103 percent, whereas in Missouri you might only see a rate increase of 9 percent for the same violation.
So what do you do if you're stuck with a massive rate increase? Well, drive safely and avoid additional violations to begin with. InsuranceQuotes.com offers some more detailed advice:
The power of forgiveness: Auto insurers are typically more forgiving of minor traffic tickets, like speeding or driving in the carpool lane, than others.
"In most cases, going to court about a minor traffic violation — most things besides reckless driving and DUI — can get you a plea bargain to some other offense or a 'diversion' such as having to take a course or watch a movie," Eli Lehrer, president of R Street Institute, a nonprofit research group, said in a statement.
Shop around: "Insurers all penalize mistakes differently, so you may be able to find a new policy that's cheaper than the one you have, even with a moving violation on your record," Mike Barry, spokesman for the nonprofit Insurance Information Institute, said in a statement.
Take a defensive driving class: Most states offer defensive driving classes, also known as traffic school. Completing one of these classes may qualify you for a discount.
Check out how all the states rank here. As to why Maryland is so fiscally light-handed with drunken drivers? All I can say is I'm glad I'm not there after happy-hour imbibers get on the road on Friday nights.