2016 Toyota Mirai: First Look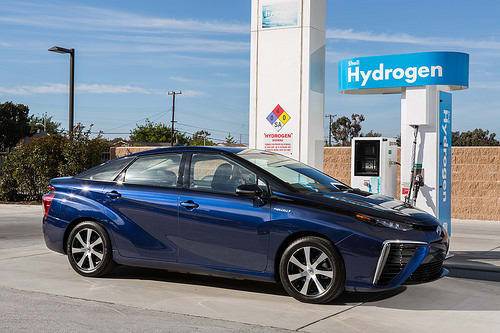 Competes with: Honda FCX Clarity fuel-cell, Hyundai Tucson fuel-cell
Looks like: A Toyota Corolla viewed through a fun-house mirror
Drivetrain: 153-horsepower hydrogen fuel-cell electric drivetrain
Hits dealerships: Fall 2015; California only
With the 2016 Mirai, Toyota finalizes a plan officially announced way back in 2010: to have a hydrogen fuel-cell electric sedan in the Toyota lineup by 2015 for a sticker price around $50,000. Mission accomplished. The 2016 Mirai goes on sale in fall 2015 with a $57,000 starting price, not including available state or federal tax incentives. A leasing option of $499 per month for 36 months with $3,649 due at lease signing is also available.
Related: Toyota Previews Production Fuel-Cell Sedan
The fuel-cell-powered Mirai combines hydrogen and oxygen to produce electricity that drives the electric motor, unlike a typical electric car's primary power source, a large battery. The main emission of a fuel-cell vehicle is simply water vapor. Toyota says the Mirai has a range of up to 300 miles on a full tank of hydrogen, and the carbon-fiber tanks can be refueled in about five minutes. As an added bonus, Toyota will cover hydrogen-fuel costs for up to three years as part of an extensive list of ownership perks.
The Mirai's drive system produces 153 horsepower and 247 pounds-feet of torque that's good enough for a zero-to-60-mph time of 9 seconds, which isn't too far off the pace of a typical compact four-cylinder sedan and respectable for the 4,078-pound sedan. An optional power take off device allows the Mirai to act as a mobile generator capable of powering the most important home accessories in a power outage for up to a week in an emergency.
Four occupants can fit on the inside the Mirai. Features include precollision warning, blind spot warning, lane departure warning and automatic high-beam headlights safety systems. Toyota's Entune multimedia system includes three years of Safety Connect as well as a hydrogen station map app. The aforementioned ownership perks include a 24/7 concierge service with a dedicated fuel- cell representative on the other end of the line, plus 24/7 roadside assistance, three years of complimentary maintenance and an eight-year, 100,000-mile warranty on fuel-cell components.
One of the largest hurdles of fuel-cell vehicles is the infrastructure of refueling stations. Toyota says by the end of 2015, three of California's nine active hydrogen refueling stations will be open to the public, and 17 new stations are scheduled to be online and available for public refueling. Toyota is backing FirstElement Fuels with a $7.3 million loan to help build 19 of the upcoming 48 stations planned for the end of 2016. The Mirai goes on sale in fall 2015.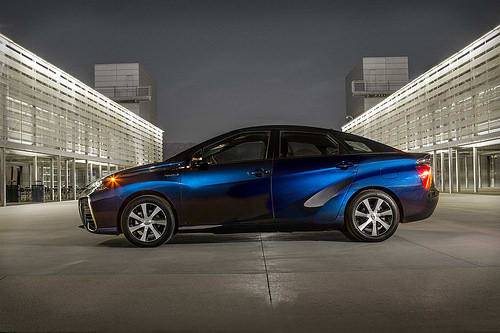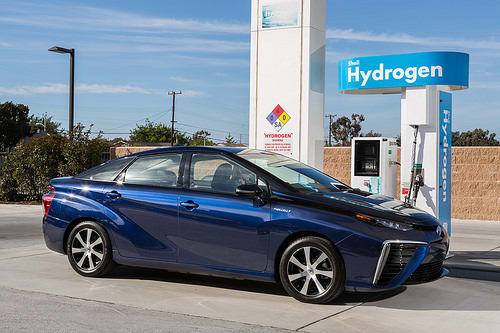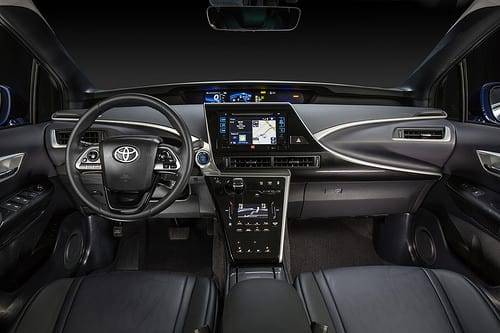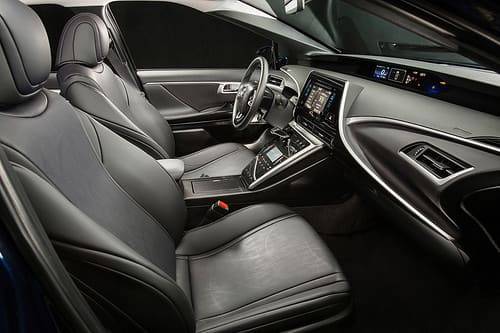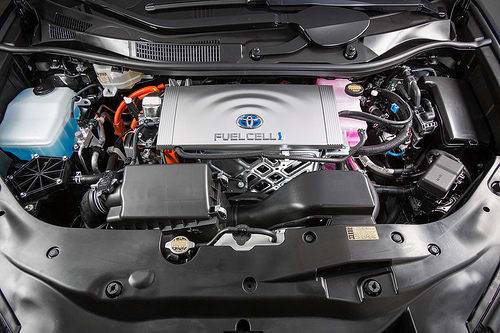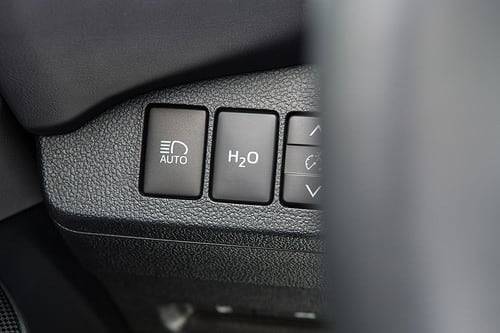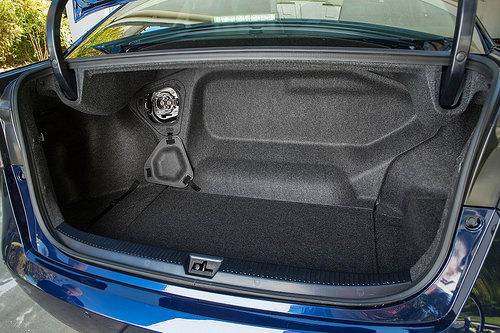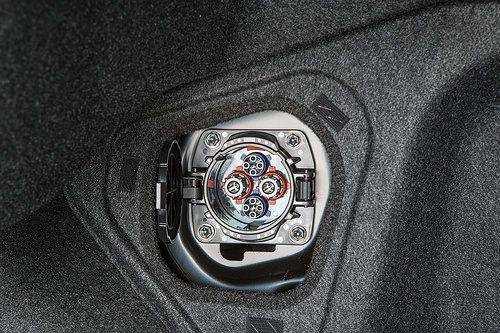 Manufacturer photos