2018 Buick Enclave Gets Price Hike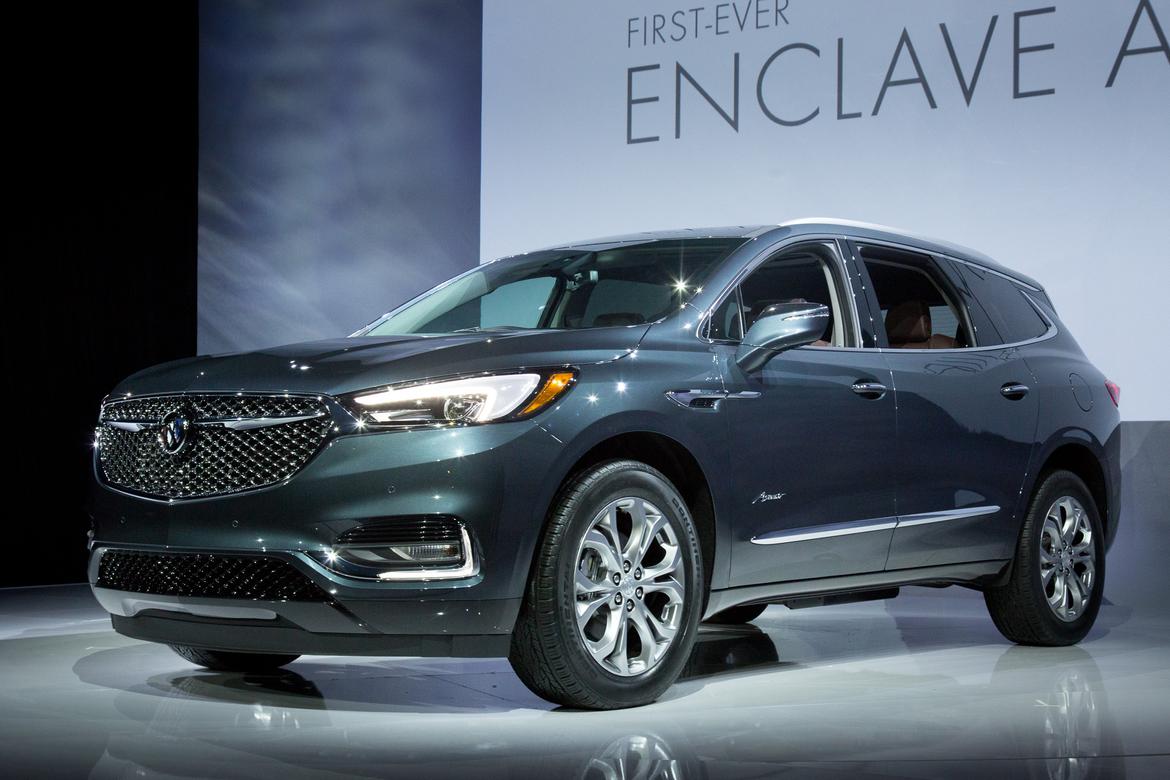 CARS.COM — The starting ante for Buick's redesigned 2018 Enclave three-row SUV is up $980, or 2.5 percent, from the 2017 model to $40,970 for the front-wheel-drive-only base model, including destination.
Related: 2018 Buick LaCrosse Gets Mild Hybrid, Lower Base Price
The higher trim Essence model rises $500 to $45,190 to start for 2WD and $47,190 for all-wheel drive. The Premium trim starts at $48,990 for 2WD (up $440) and $51,290 for AWD (up $740). Six- and seven-passenger configurations are available for the redesigned 2018 three-row SUV, which was unveiled this spring at the 2017 New York international Auto Show.
There's also a new top-dog trim if you want to go all in: the Enclave Avenir. It's a new deluxe trim that is appearing first on the Enclave and will extend to other Buick models in the same way all GMC models now offer a separate, upscale Denali version. The Avenir model gets its own grille design and 20-inch wheels, an upgraded interior and an array of standard features including safety technology, navigation, a rear camera mirror, fancy lighting and a dual moonroof. It's priced at $54,390 (FWD) and $56,690 (AWD) to start.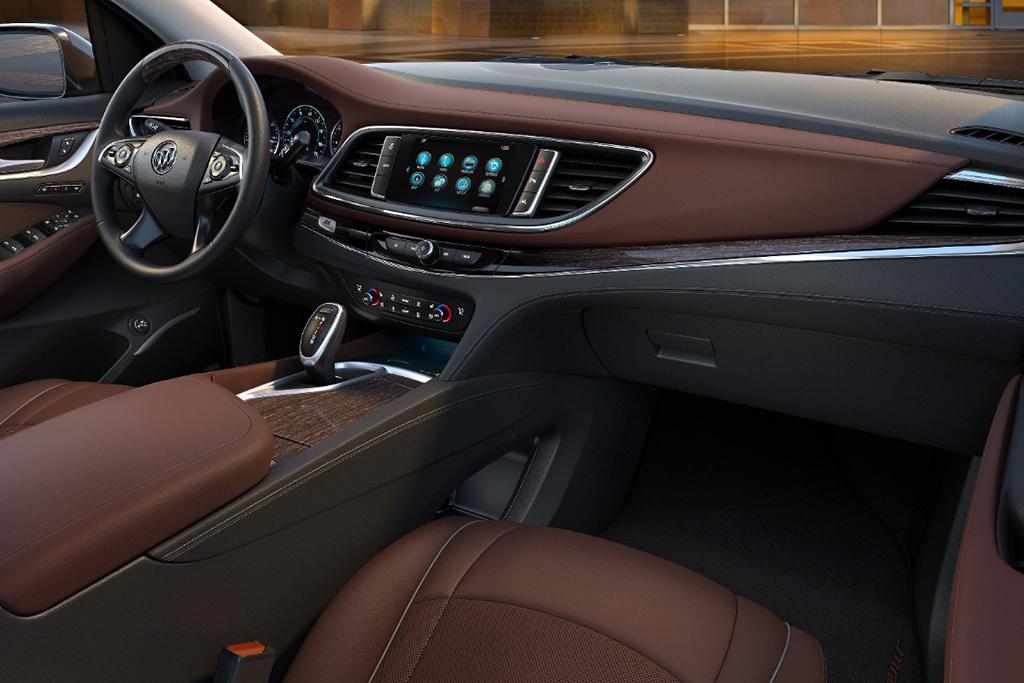 Buick believes it has the pricing headroom for a more expensive Enclave, pointing out that 90 percent of the full-size SUV's sales are the Essence or Premium trims and 50 percent of current Enclaves ordered have a sticker price north of $50,000. It also will have less competition in the showrooms it shares with GMC since the GMC Acadia, formerly a full-size twin, was downsized for 2017 to a tidier mid-size package.
While the Avenir model got most of the spotlight in New York, the 2018 Enclave is overall a substantial and appealing upgrade of its aging predecessor, getting a more flexible second row and better third-row access. The new Enclave was one of Cars.com's unanimous winners among the new vehicles at the New York show, and you can check out our First Impressions review and gallery of the 2018 Enclave here and the Enclave Avenir here.