84 mpg?! Couple Break Mileage Record With Passat TDI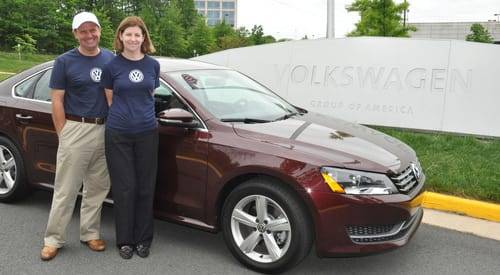 During a three-day trip, the couple set out to beat the previous record for the most miles covered on a single tank of diesel: 1,526.6 by a VW Passat diesel in Europe.
The Taylors left Houston on May 3 in a 2012 Passat TDI with a manual transmission and ran out of fuel three days and nine states later in Sterling, Va.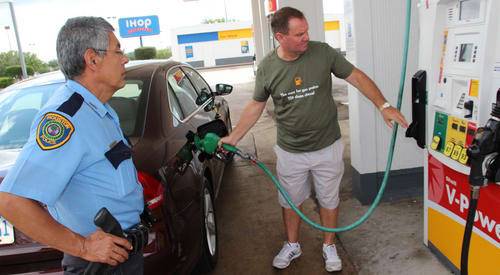 According to Volkswagen, the couple aimed to simulate real-world driving conditions and loaded the car with 120 pounds of luggage, drove in daytime traffic, took turns at the wheel and didn't spend more than 14 hours on the road each day.
But the Taylors aren't strangers to mileage challenges: They've made a career out of driving efficiently and conducting workshops on fuel-efficient driving techniques. They hold more than 90 world fuel-economy and vehicle-related records.
Related
2012 Volkwagen Passt Wins Cars.com's Best of 2012 Award
Research the 2012 Volkswagen Passat
Are Americans Starting to Embrace Diesel?