All British SUVs Should Be Green (16 photos)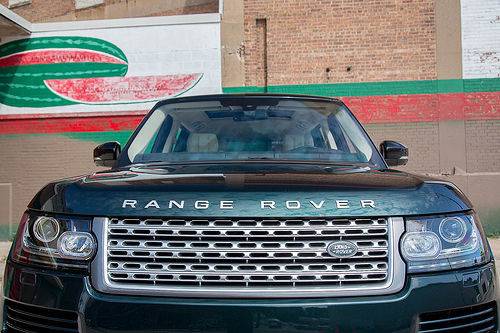 There are a few established theories about cars that are reinforced the longer you review them for a living. Stuff like "It's really hard to beat the Honda Accord." Or "Yep, Subarus are really good in the snow."
After parking a 2014 Range Rover Supercharged long wheelbase in the driveway for a few days I can add one more to the list, "All British SUVs should be green."
Related: 2014 Land Rover Range Rover Long Wheelbase: Up Close
Why? Well, for one, hues of dark green have been identified with British cars for decades. It's also a color you don't see that often, and in this case the Aintree Green paint job was both subtle and sophisticated, reemphasizing the fact that not only are you piloting a giant, powerful and luxurious SUV but it's also a British SUV. And isn't that what you're trying to say when you pick a Range Rover over a Lexus LX or Mercedes-Benz GL?
I had to consult Wikipedia to find the origins of the word Aintree, and according to Web scholars it is a small village near Liverpool. Aintree means "one tree" or "tree standing alone" if you are curious.
One practical benefit to choosing this shade of Range Rover green is that it is one of the standard paint colors for the $80,000-plus model. Some not-so-British choices like Causeway Grey or Havana – a sort of pewter – cost an additional $1,800.
Put that money toward the $1,650 Front Seat Climate Comfort Pack instead. It gives you massaging front seats and a climate-controlled center cubby that can keep your drinks cool so you'll be totally relaxed inside your Aintree Green Rover.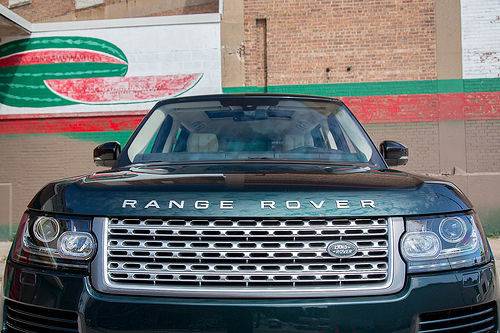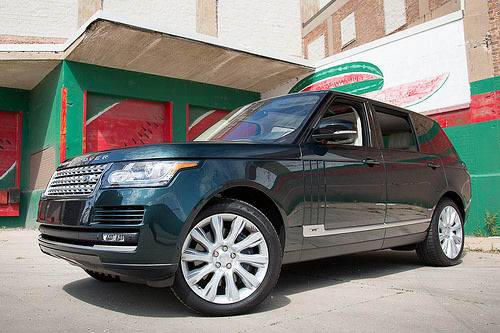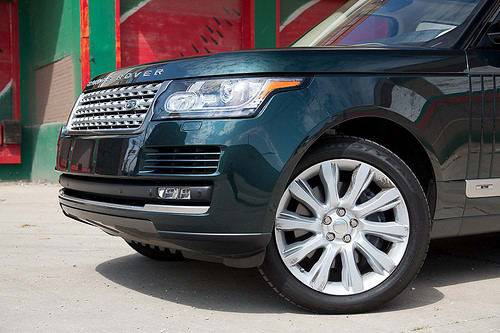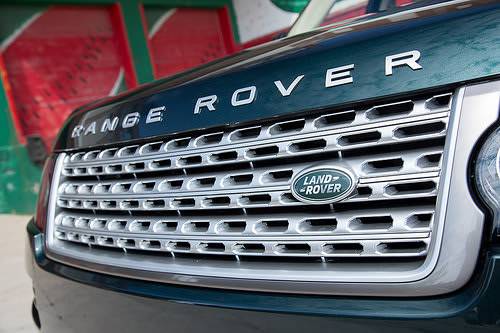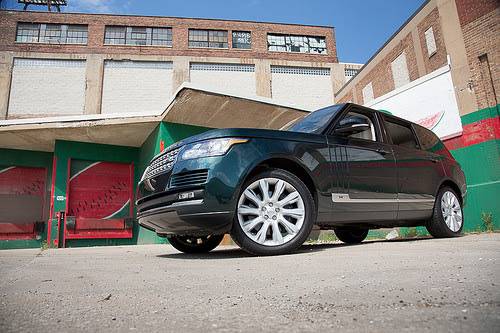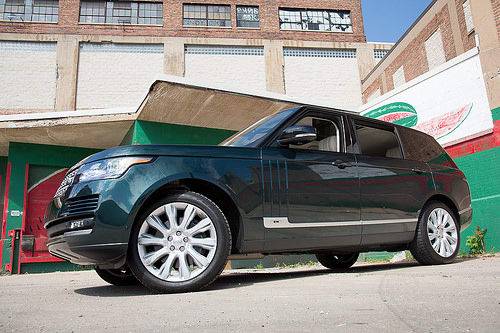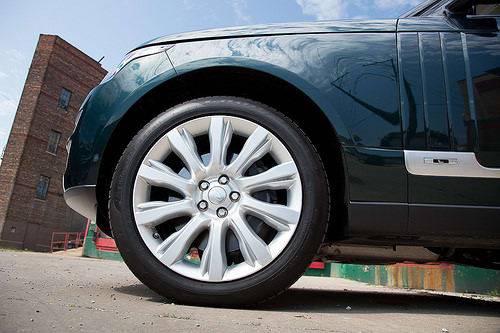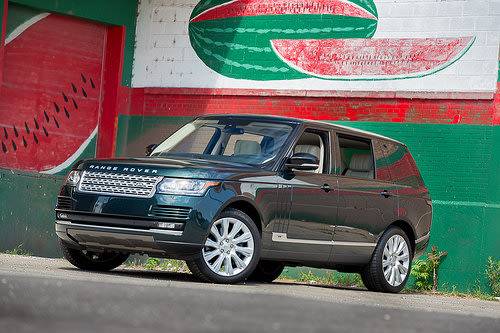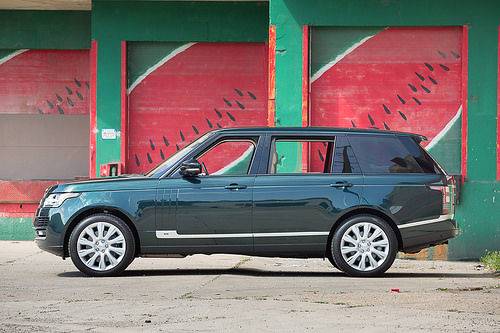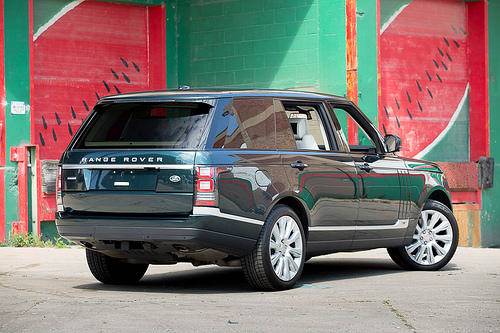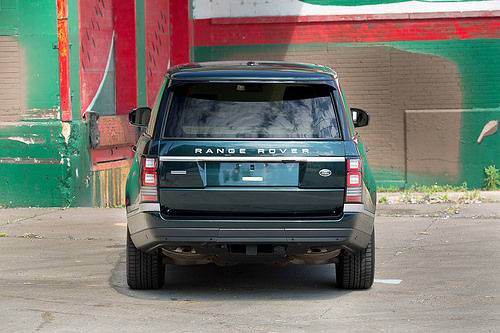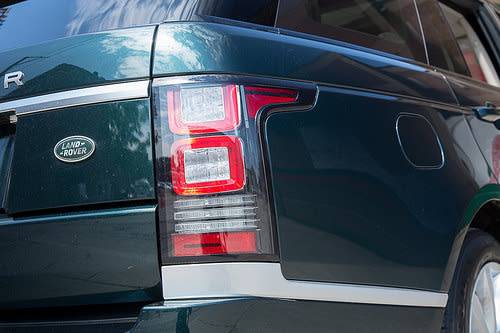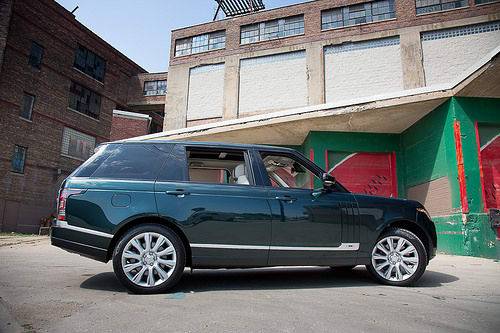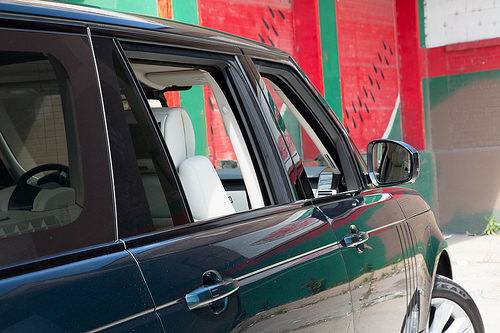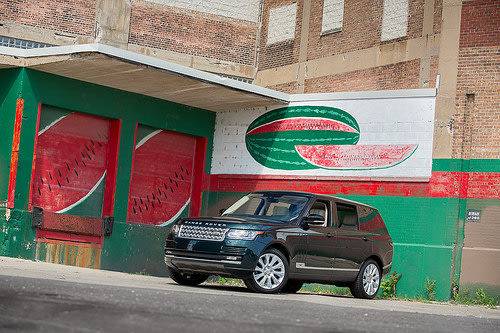 Cars.com photos by Evan Sears