Amid Japan Earthquakes, Lexus Inventory Could Be Impacted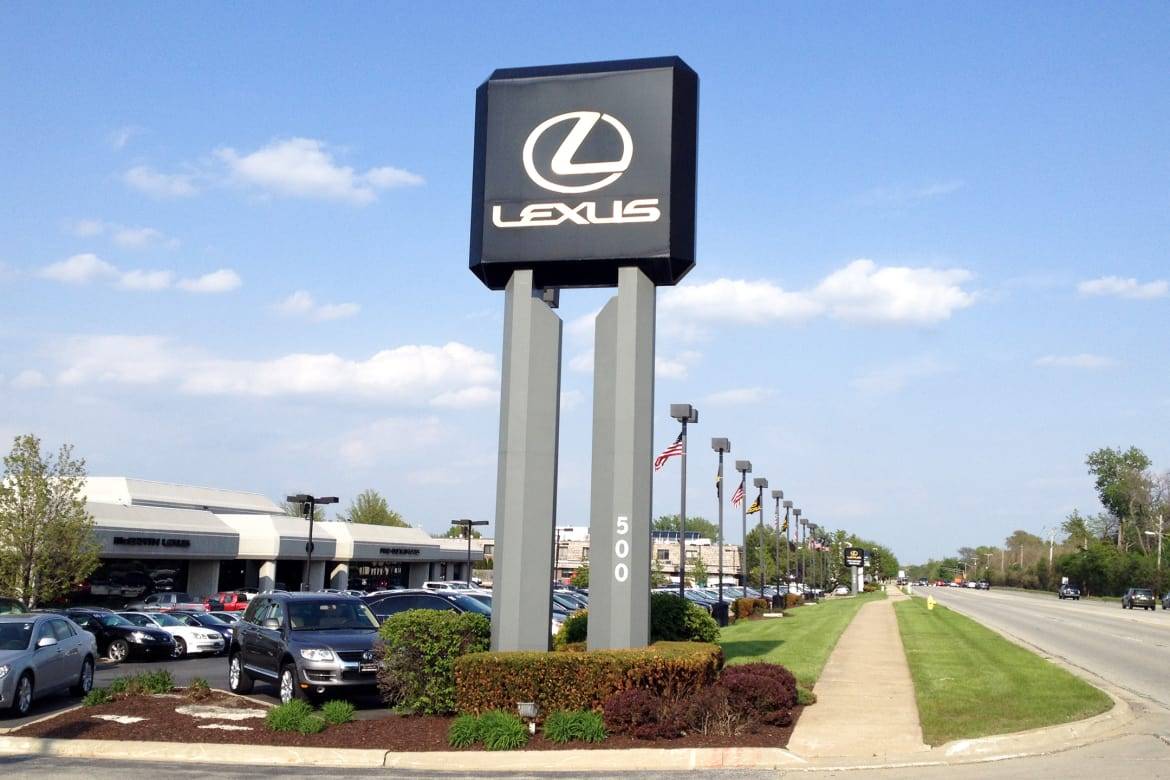 CARS.COM — After the recent earthquakes shut down Toyota facilities in Japan that assemble 19 Toyota, Lexus and Scion vehicles sold in the U.S., the automaker says it will reopen most plants by April 28, but two plants that build U.S. products could remain closed for longer. If the stoppage drags out, it could spell inventory shortages for U.S. shoppers.
Related: How Japan's Earthquakes Could Disrupt U.S. New-Car Availability
Citing parts shortages, Toyota announced April 17 that it would at least partially  suspend operations at its Japanese assembly plants following the major earthquakes in southern Japan. The automaker said April 20 that it plans to restart most plants in stages from April 25 to April 28. If all goes as planned, the production halts on most Japan-built models should be short enough to have little impact on U.S. dealer inventory.
But if you're shopping for a Lexus vehicle, Toyota's Miyata plant — which builds the CT 200h hatchback, the NX and RX SUVs and the GS, ES and IS sedans — will remain closed through at least April 28, the automaker said. Toyota's Motomachi plant, which builds the Mirai fuel-cell car, also will have at least a partial production halt through April 28.
Toyota did not give restart dates for the either plant; spokesman Aaron Fowles told us those dates "will be based on parts supply."
The ES and RX have additional production sites — Kentucky for the ES and Ontario, Canada, for the RX — so the stoppage shouldn't grossly affect inventory for either vehicle. For the others, dealer inventory might be more affected, especially if the stoppage drags out long after April 28.
"Since we do not know what overall impacts these events will have on vehicle production, it is not possible to estimate the full impact" of any shortage, Toyota said in a statement to Cars.com. The automaker will "consider what measures need to be taken in order to make up for lost production" but hasn't decided what steps, if any, to take now.