Apple Launches Carpool Karaoke Series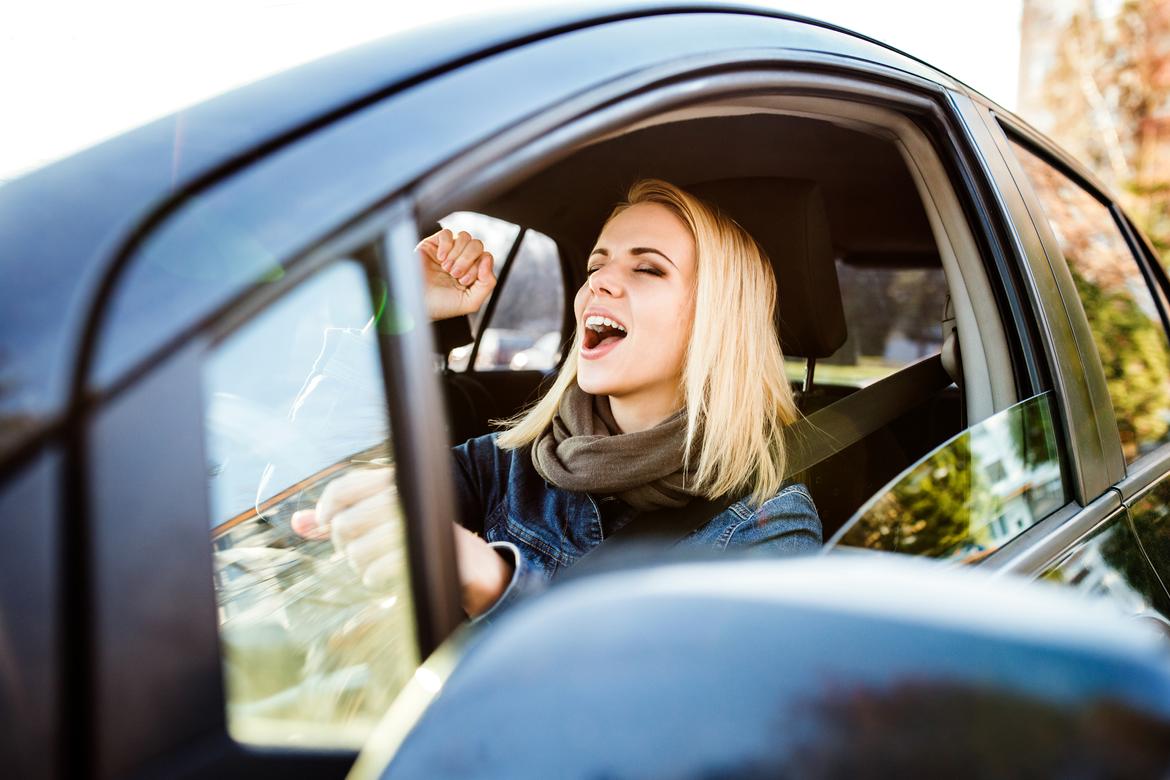 CARS.COM — We've all been caught singing along to the radio in our car, and celebrities are just like us, right? It's more entertaining when it's someone famous, however, and that's the whole point of Apple Music's new online show for subscribers, "Carpool Karaoke: The Series."
Related: Survey: Journey's 'Don't Stop Believin' ' Is Best Song for Driving
If you've seen Jerry Seinfeld's "Comedians in Cars Getting Coffee," think of it like "Celebrities in Cars Crooning Karaoke." The long and short of it is, pop culture and entertainment figures, often in odd pairings, drive around dueting popular tunes, goofing off and hanging out to generally hilarious effect.
The Apple show sprang from a wildly popular segment on "The Late Late Show With James Corden," in which the eminently affable talk-show host takes guests on a sing-songy spin around L.A. The viral YouTube sensation has resulted in tens of millions of views of each segment, featuring the likes of Lady Gaga, Madonna, former First Lady Michelle Obama and Justin Bieber, just to name a few.
This new version of the show will debut with 16 inventive celeb pairings "riding along in a car together as they sing tunes from their personal playlists and surprise fans who don't expect to see big stars belting out tunes one lane over," Apple Music states on its YouTube Channel.
You can check out the trailer below and keep an eye out for the series, debuting soon on a digital device near you, here.