Be Afraid, Be (Slightly) Afraid: Car Thieves Haunt Halloween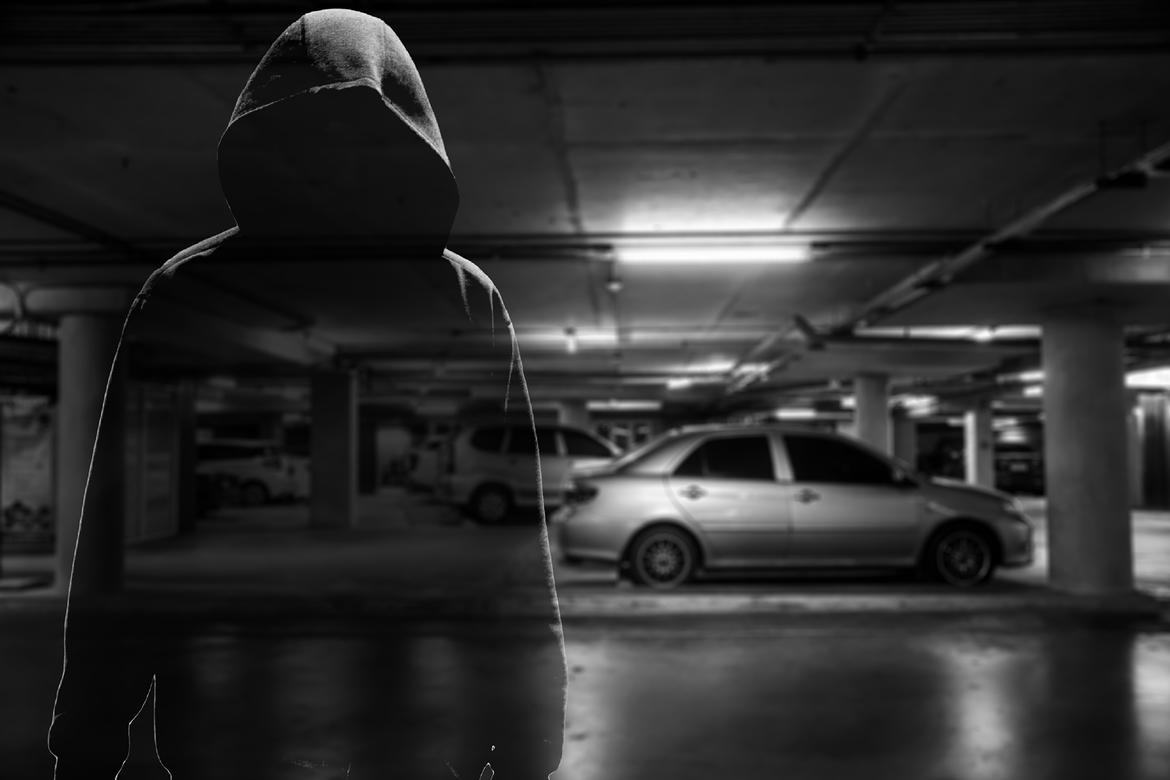 CARS.COM — Only 12 more days until Halloween and as trick-or-treaters get dressed up to take your candy, auto thieves may be gearing up to take your car. The crime-stats crunchers at the Illinois-headquartered National Insurance Crime Bureau in a just-released study show that car owners have at least a little more to be frightened of on All Hallows' Eve.
Related: Compared to Other Holidays, Turkey Day Not Stuffed With Car Thefts
"NICB examined 2011-15 vehicle theft data contained in the National Crime Information Center's Stolen Vehicle File to produce daily reported theft totals and then pulled the numbers for Oct. 31 — Halloween," NICB said in a statement.
The biggest uptick during the study's five-year timeframe came in 2011, when incidences of stolen cars jumped 13 percent to 2,328 thefts on Halloween compared with the daily average of 2,054 for the rest of the year. The second-largest increase was 2015, when criminals scared up 7 percent more car thefts, rising by 143 incidents to 2,201.
In 2014, Halloween thefts rose by nearly 6 percent, jumping to 2,010 from 1,904, while 2013 saw thefts rise by 56 incidents to 1,998, or almost 3 percent. The only year in which thefts dipped on Halloween was 2012, which saw 13 fewer incidents than the average day that year.
"So, the question remains. Is there a link between Halloween and vehicle theft?" NICB pondered. "Maybe. But during the last five years, the data shows more theft activity on Oct. 31 — and that's no trick, or treat."