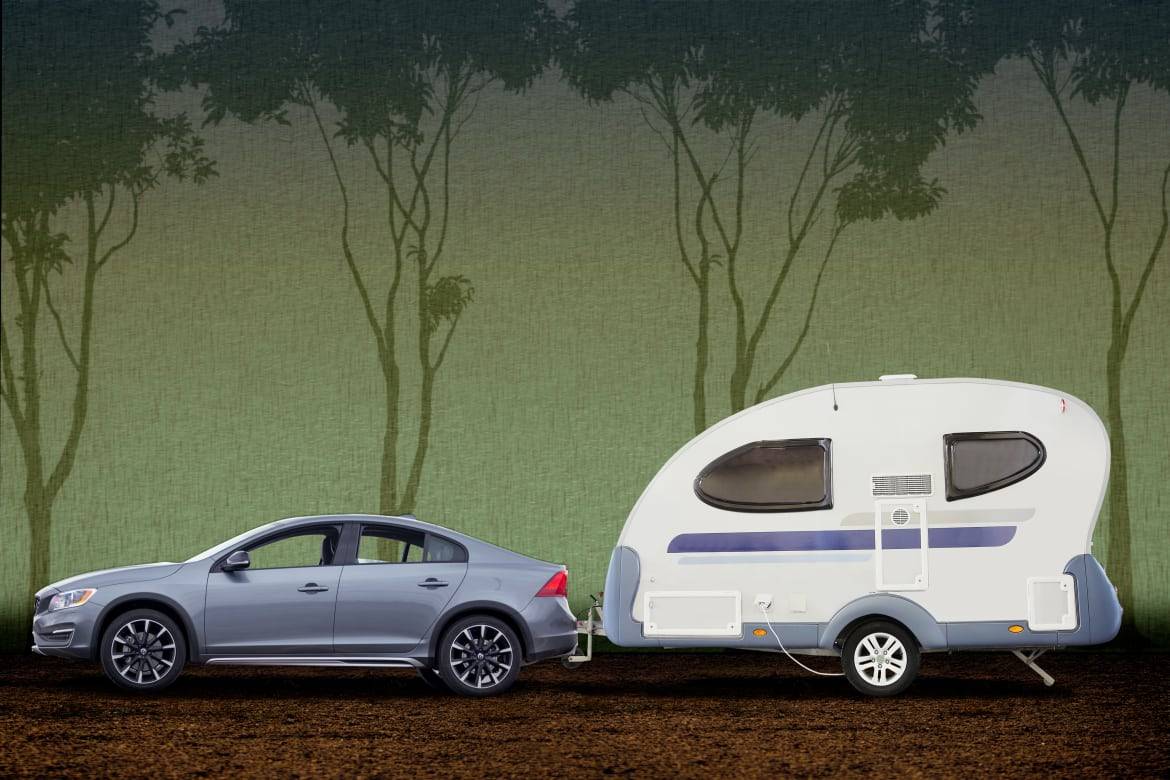 CARS.COM — Contrary to current sales trends, not everybody who is shopping for a new vehicle wants an SUV or truck. But some of those drivers still need to tow, even if it's just a few times per year. If you need some towing chutzpah but don't want an SUV or pickup truck, not to worry. We found a few sedans — yes, sedans — that can more than meet the job when you need a tow vehicle.
Related: Top 10 Best Compact SUVs for Towing
Well, the job of a small SUV. Don't expect to tow your 25-foot boat with these rigs. What these sedans do offer, however, is something more than the minimal ratings that typify the class. Note that maximum trailer ratings are with properly equipped cars, which in some cases may require aftermarket trailer hitches. Here are your best choices when you want a tow vehicle that isn't a truck or SUV: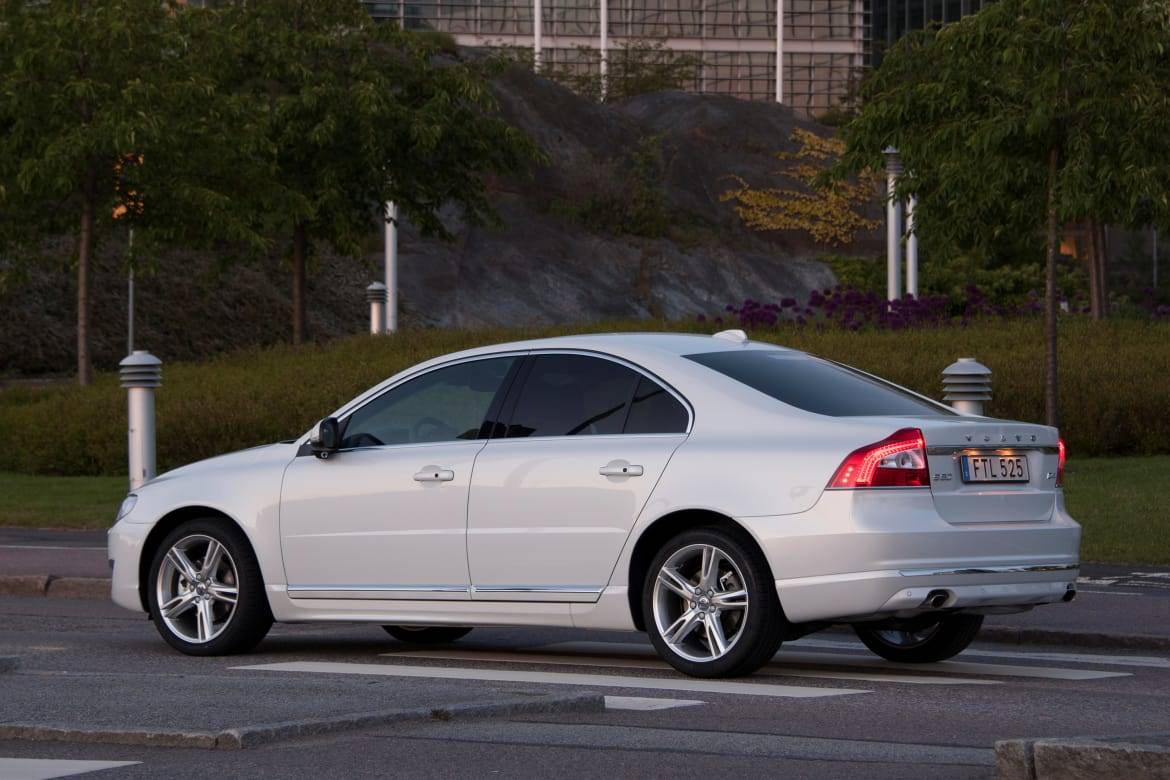 2016 Volvo S80/2017 Volvo S90: Up to 3,900 pounds
The Volvo S80 may be in its sunset year, but it's capable of hauling nearly two tons to its last horizons. Towing capacity is 3,900 pounds — more than some versions of the Toyota Tacoma pickup. There's a good chance that you'll be able to out-tow your neighbor's small SUV, and when gas prices go back up, the S80's EPA-estimated 29 mpg combined (regular gas, woo!) will save you more at the pump, too. If the aging S80 seems too passé, here's good news: Volvo says the car's replacement, the stunning S90, also can tow 3,900 pounds.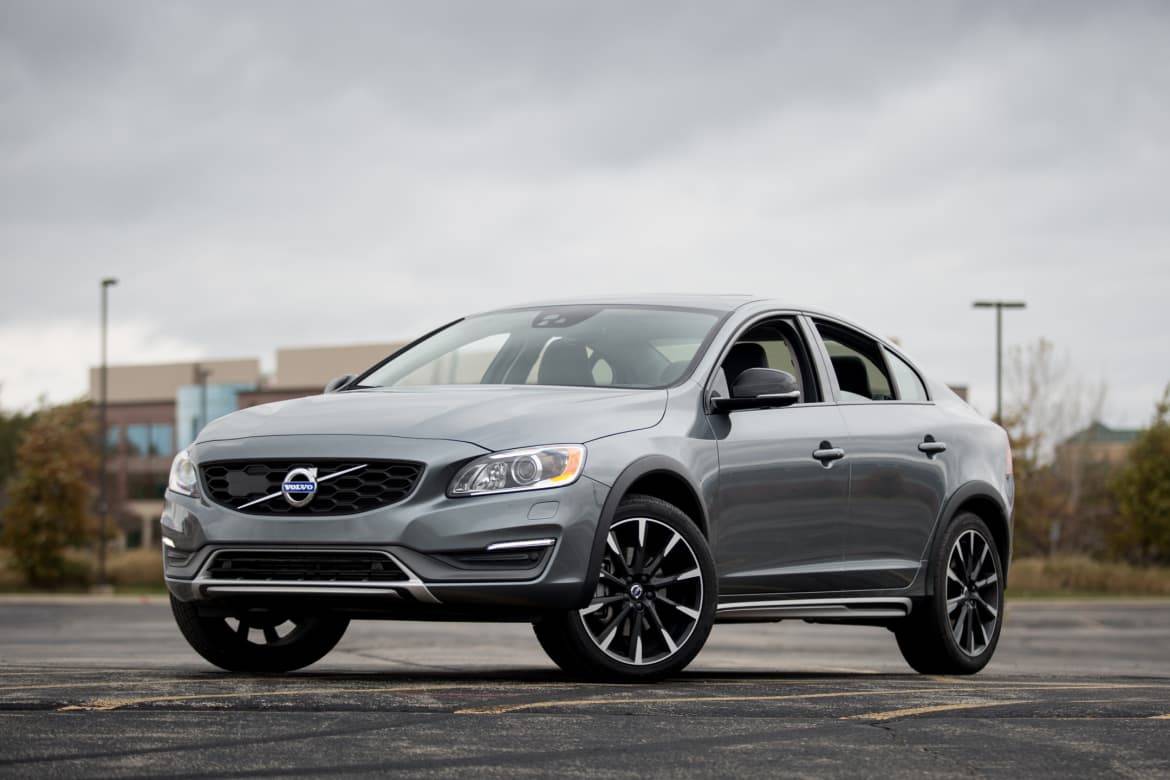 2016 Volvo S60: Up to 3,500 pounds
The stylish Volvo S60 comes in myriad versions, including an extended-length S60 Inscription and beefed-up S60 Cross Country. All of them have impressive towing capability: The S60's maximum 3,500-pound rating beats most small SUVs. And that rating comes on any variation of the car, regardless of body style or drivetrain. The S60 is a comfortable SUV substitute, and with an EPA gas mileage rating of up to 30 mpg combined — no need for premium gas either — it's also an efficient substitute.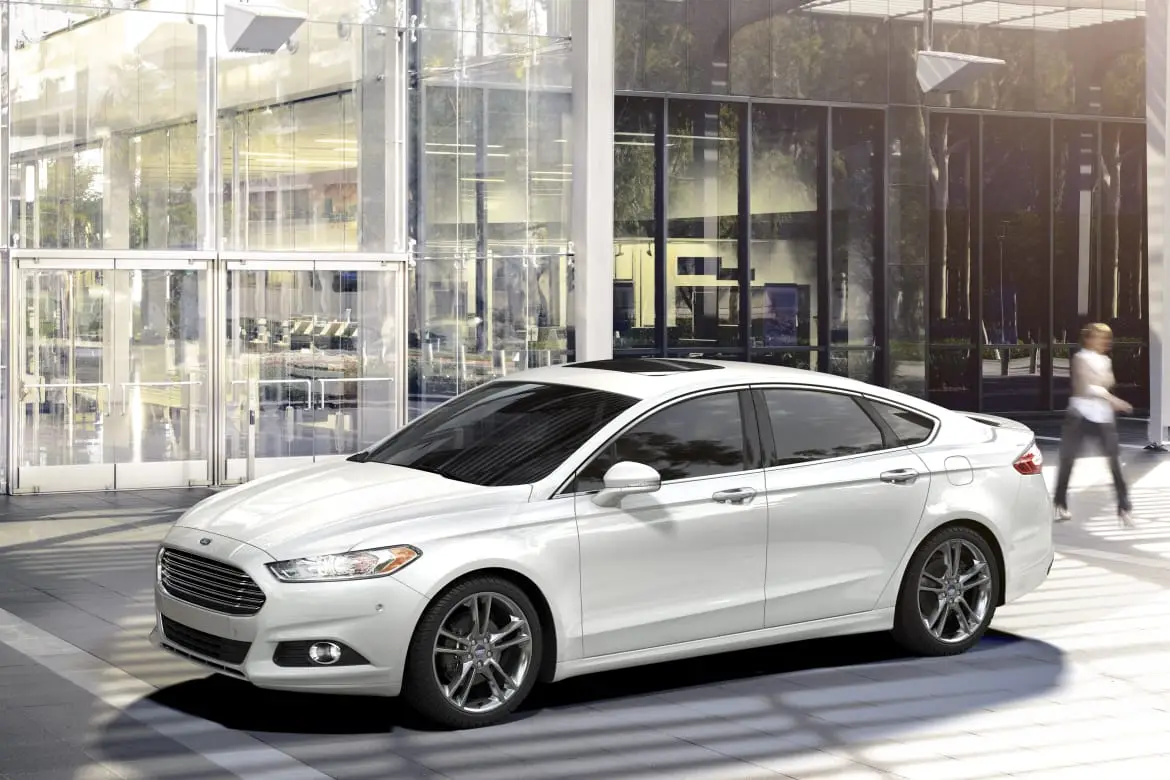 2016/2017 Ford Fusion: Up to 2,000 pounds
With its top available engine, a turbocharged 2.0-liter four-cylinder, the Fusion can tow loads weighing up to 2,000 pounds. That's outstanding for a sedan, given the vast majority (including Ford's larger Taurus) top out at just 1,000 pounds. Throw in available all-wheel drive, and the 2.0-liter Fusion is an effective SUV substitute if you prioritize acceleration and handling. Efficiency may be a different story, as its mid-20s EPA combined mileage rating falls short of many small SUVs. The tow rating also applies to the refreshed 2017 Fusion, which can accommodate 2,000 pounds using the same engine.