BMW, Mini Assimilate Full Amazon Alexa Skill Set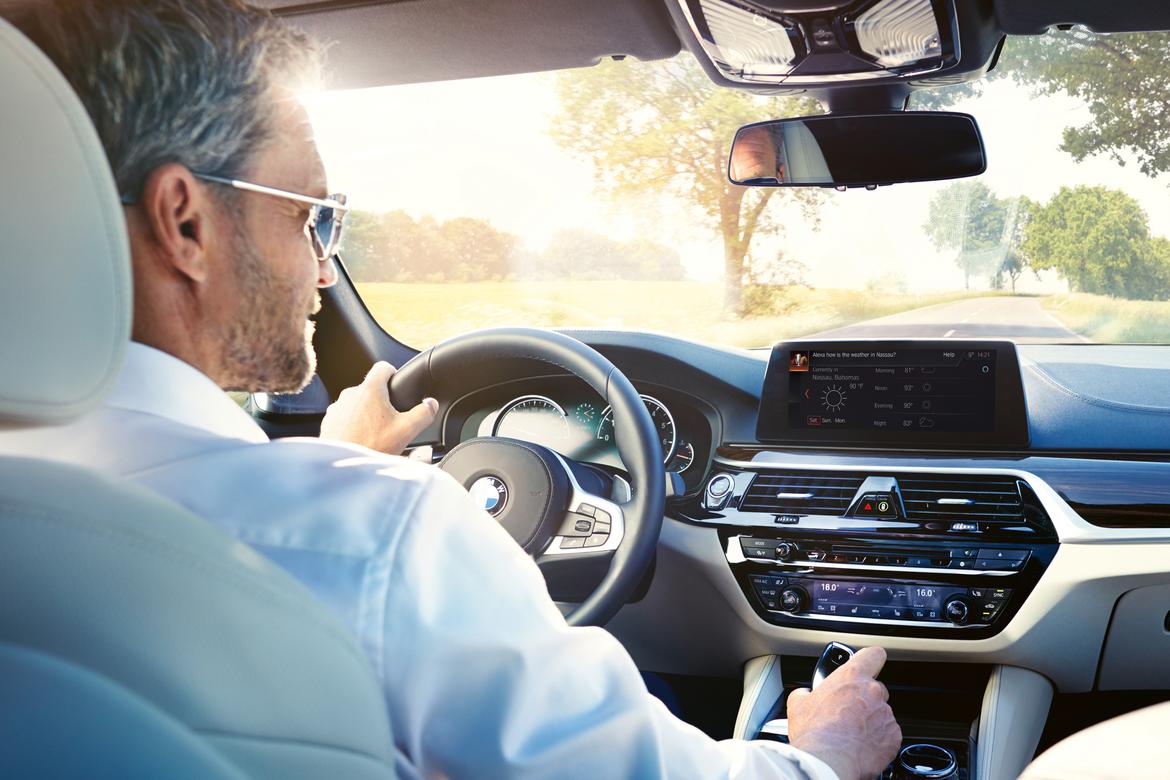 CARS.COM — Who among us hasn't decided, mid-commute, to order 5 pounds of sugar-free gummy bears to see what the hype is all about? Thanks to the complete integration of Amazon Alexa into mid-2018-and-later BMW and Mini models, you now can place that order right from your car without the threat of talking yourself out of it by the time you get home.

Related: You Can Talk to Your Genesis With Google's Assistant
Some of these features have already been available in BMWs since 2016 through the brand's BMW Connected feature, which was available as a "skill" for Alexa. Owners could check fuel or charge status, and even control vehicle functions from home.

Now with the complete integration of Alexa into the car, drivers can use voice commands to perform any of the "skills" usually only accessible via Amazon Echo devices. Owners will also not have to have a smartphone to make this feature work — all BMW models and certain Mini models will have a built-in SIM card for this purpose.

It's unclear if this is a feature consumers actually want or another example of brands imposing a "digital lifestyle" upon the masses, but BMW claims that 8.5 million of its cars are already using the BMW Connected service. Good luck escaping your Amazon Prime addiction now.