Buick's Brand-New Park Avenue, For China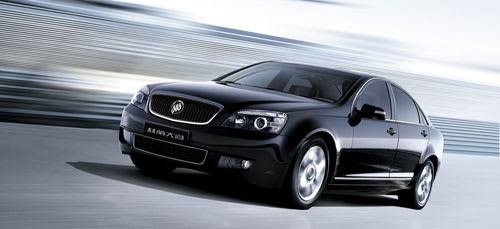 Believe it or not, there are still people in the world under AARP age who think Buick is a luxury nameplate. Unfortunately for GM North American, they reside in China. While GM is still rebounding in the U.S., it's holding its own globally as the world's largest automaker, with Buick seeing a rebirth in car-crazed China. The company recently released an all-new Park Avenue there based on a longer version of a sedan made by its Australian-based Holden brand. 
The Park Avenue is luxurious compared to Buicks in America, with rich-looking leather everywhere and a large rear seat. One bit of Americana did make it into the Park Avenue besides the Buick emblem, though: Tiger Woods appears in the promotional materials for the new car. There are no plans for the Park Avenue to come to the U.S. If it did, would you consider buying one?
Check out more photos below.