Car Seat Check Saturday: Car Seats Are Hard, Get Help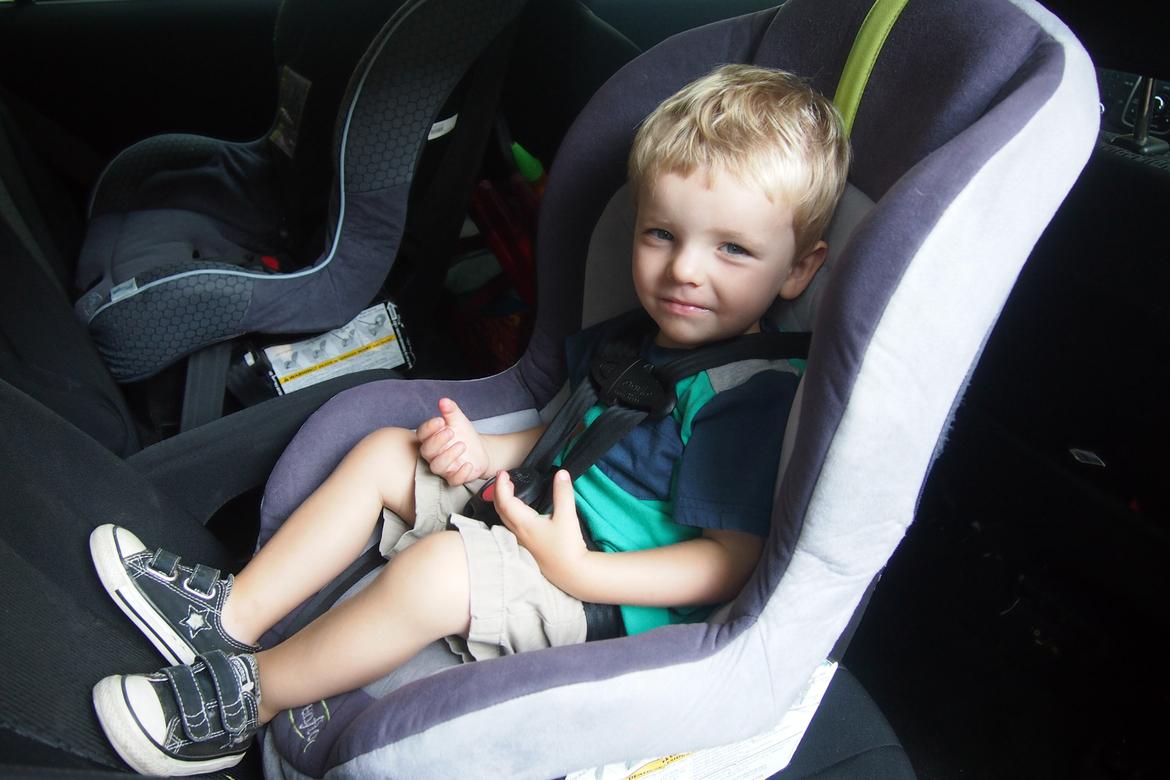 CARS.COM — One look at a car seat manual and it's easy to see why so many caregivers get it wrong. Car seats are confusing, and according to the National Highway Traffic Safety Administration, many people struggle to install them safely. In fact, one NHTSA study determined that as many as 4 out of 5 car seats are installed incorrectly, be it from loose Latch straps, twisted webbing or using the wrong seat based on a child's weight and height.
For those worried they don't have it right or just need someone to answer their questions, Seat Check Saturday is the answer.
Related: Find a Car Seat Check
It's Child Passenger Safety Week and across the country this Saturday, child passenger safety techs will be volunteering at car seat check locations to make sure that children are in the right car seat and that it's installed correctly. Click here to find a car seat check station close to home.
According to NHTSA, car crashes are a leading cause of death for children ages 1 to 13, and many of these fatalities can be prevented by proper use of car seats, boosters and seat belts. Cars.com's three certified child passenger safety technicians each spent 40 hours in the classroom learning how to correctly install a car seat, yet parents are expected to master their child's car seat with no training whatsoever. Get help for free at Seat Check Saturday.
Before heading to the seat check, make sure you have your car seat's manual as well as your car's owner's manual. It's best to have your child with you, too; bring some snacks along for your little one as well as activities for older kids to keep them occupied. At the check, a technician will teach you how to properly install the car seat using either the Latch system or a seat belt.
If you can't make Saturday's car seat checks work with your family's schedule, use this tool to find one on a day that works, but don't delay — your child's safety depends on it.