Check Your VIN for Recalls When You Spring Forward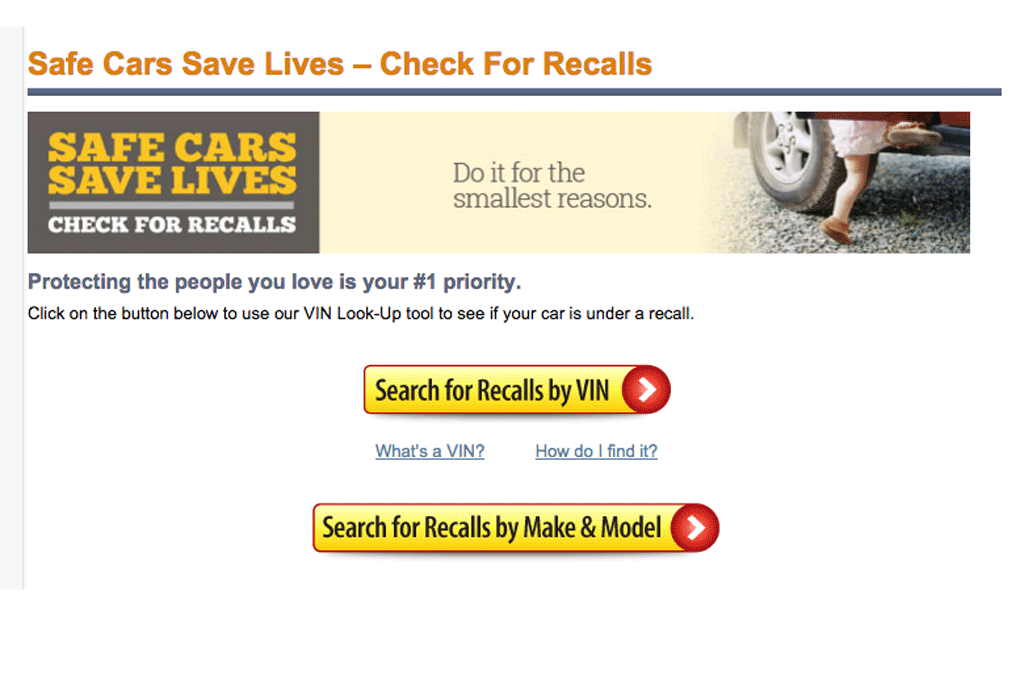 CARS.COM — Daylight saving time begins at 2 a.m. Sunday, and as you reset clocks and check the batteries in your home's smoke detectors (you do that, right?), the National Highway Traffic Safety Administration asks that you add one more task to your to-do list: Check if your car is under a safety recall.
Related: More Recall Alerts
NHTSA reported that more than 51.2 million cars were affected by 868 recalls in 2015, so it's important to check your car for any possible recalls.
To do this, you'll need your car's vehicle identification number. The VIN can be found on your car's registration, the driver-side doorjamb or the driver-side dashboard near the windshield. The easiest way to capture this info is to snap a photo of it with your cell phone.
Next, use NHTSA's free VIN lookup tool. Simply type your VIN into the tool and it will alert you to any incomplete safety recalls on your car.
As you struggle to reset your car's clock on Sunday morning, grab a photo of your car's VIN and make this recall check part of your spring-forward, fall-back habits.