Common Problems With Infotainment Systems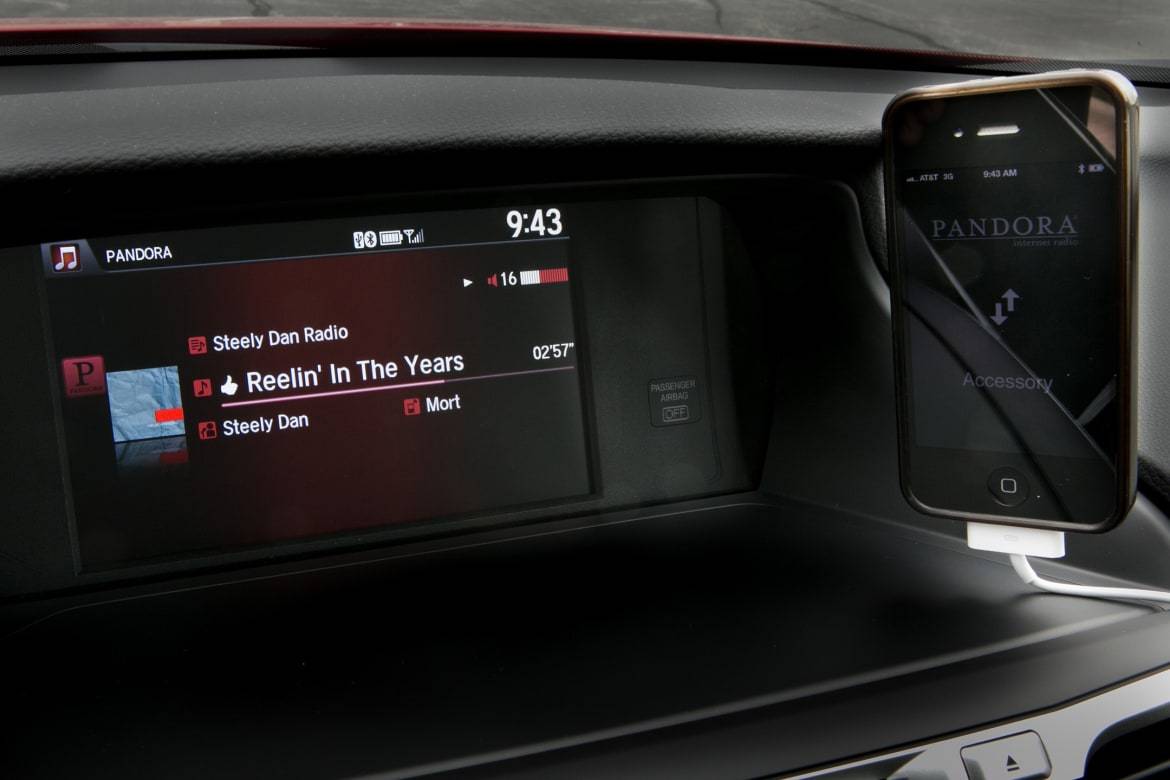 The promise that you'll be able to connect to the internet, listen to music you bring on your own device, get step-by-step navigation instructions and do it all by barking commands at your car like a drill sergeant make the infotainment systems available in today's vehicles irresistible for many, even if they add thousands of dollars to the cost.
If only those promises were always kept.
Infotainment systems have become the No. 1 reason for complaints about new vehicles, according to J.D. Power and Associates and Consumer Reports, which survey vehicle owners about what works and what doesn't. In recent years, vehicle owners have complained loudly about the difficulty of using navigation systems, music interfaces, phone connections and other infotainment functions.
Common problems include:
Touch-screens that are slow to respond or have indistinct touch points
Screens that freeze or go blank
Voice commands that fall on deaf ears
Poor sound quality using Bluetooth streaming
Cracked screens
Balky performance in cold weather
An inability to sync with smartphones or other devices
Incorrect destinations on navigation systems
Unintuitive controls that flummox even tech-savvy users
In addition, music, phone, navigation and internet functions often share the same real estate with climate controls and the old-fashioned "entertainment" system: the AM/FM radio. They're all stacked on top of each other, so you may have to touch the screen several times to exit one and get to another — provided the screen responds without lag.
Many readers who have in-car entertainment and communications can probably add their own problems to this list.
And there's another problem: pilot error. Users of these systems represent a wide range of experience and problem-solving skills.
Complicated infotainment systems may be just another high-tech challenge that some can't wait to master, but many new-vehicle buyers have more pressing concerns. For them, these systems can be more frustrating and disappointing than enlightening, especially if they don't read the instructions in the owner's manual (which often happens).
The systems are getting better, though. Interestingly, newer systems now use more conventional buttons than earlier versions did.