Five Hacks for Car Shopping With Cars.com's App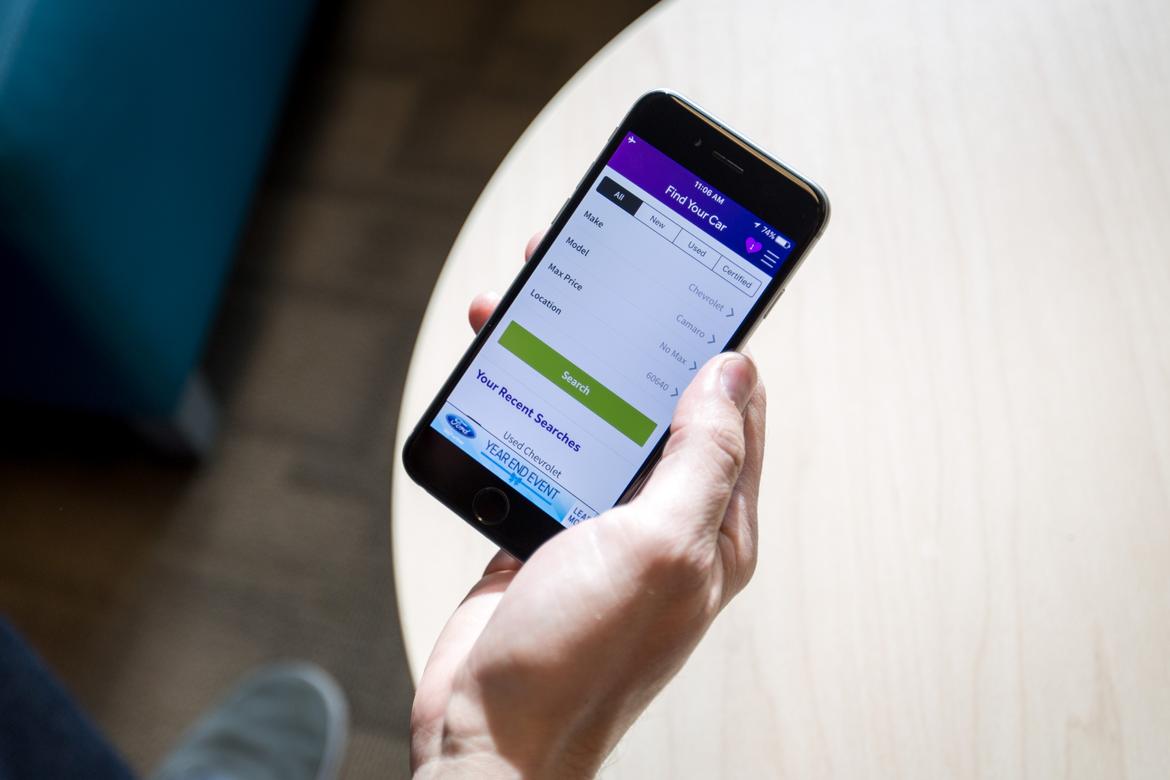 CARS.COM — A smartphone is a powerful tool and can be extra-powerful to help you find your next car with Cars.com's mobile car-shopping app, available on iOS and Android. The app features a number of tools to help you find your next commuter car, pickup truck or convertible in the nearly five million new and used cars for sale on Cars.com. Below are five hacks to maximize the car-shopping experience with our app.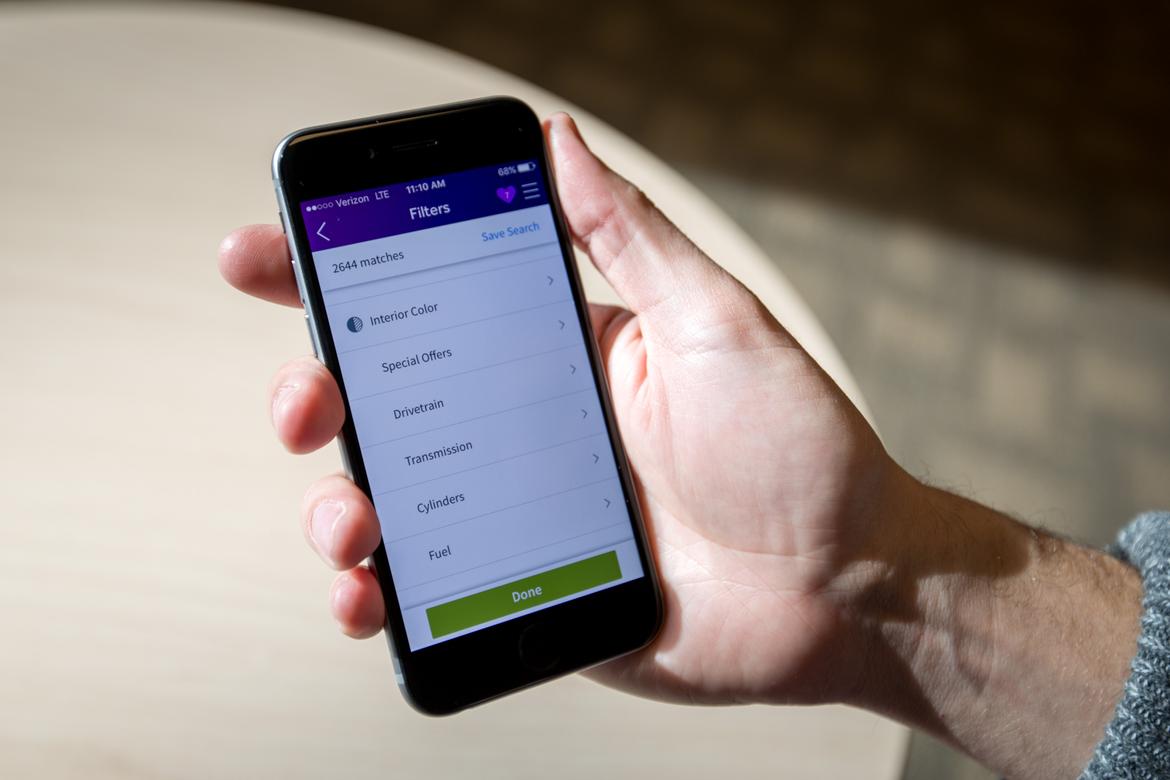 Robust Filters
Those who already have a car in mind are in for a treat with the number of filters available for sorting through big searches. You can filter by price, miles, drivetrain (front- or all-wheel drive), transmission (manual or automatic), certified pre-owned and much more. So if you're looking for that 50th anniversary Ford Mustang GT in blue with a manual transmission from a highly rated dealership, if it's out there, you'll find it.
Save a Search
After fine-tuning the filters and narrowing down what you're looking for, save that search by creating a Cars.com profile and come back later to check for new cars that fit the bill. Why stop at just one search? Set up one for the practical family hauler and then another for that red convertible you dream about. And when you log in to the Cars.com desktop site to save searches and set up alerts for new inventory, those searches appear on the app.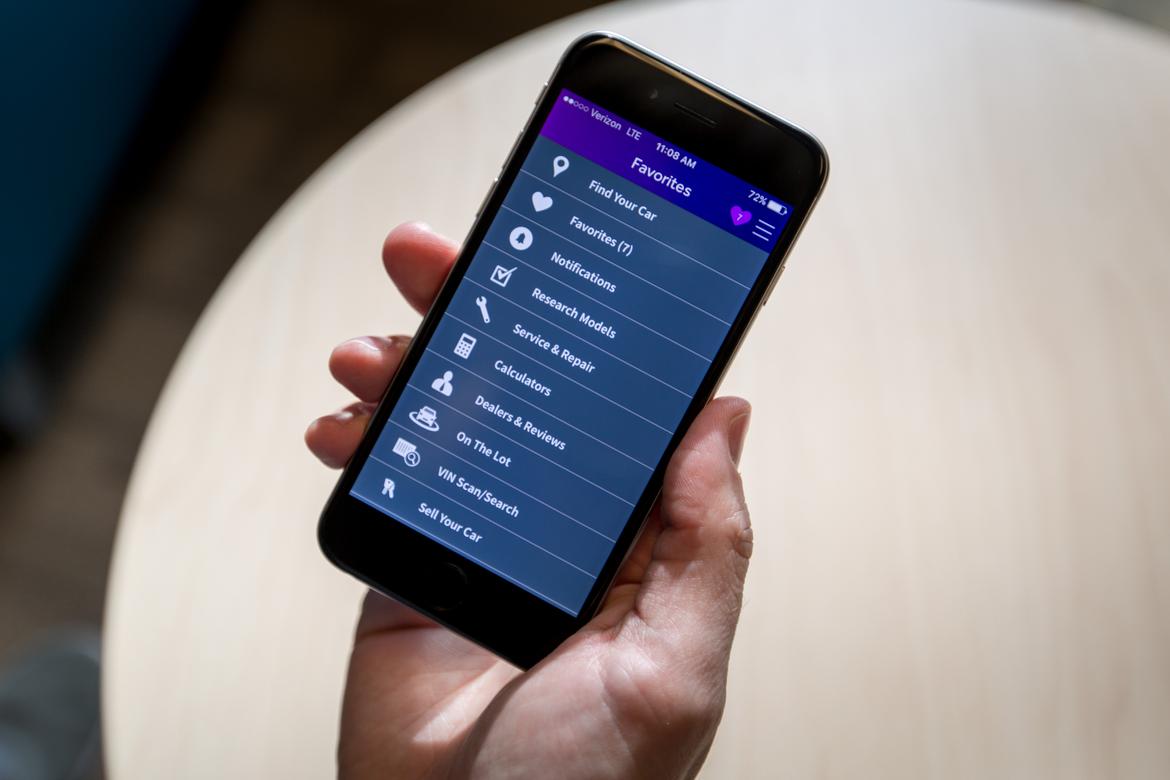 Price-Drop Notifications for Favorited Cars
The app notifies you when a seller lowers the price on a car picked as a favorite. All you have to do is click the heart icon on the listing, which adds it to the favorites list, then enable "Price Drop Notifications." It's a great way to keep tabs on a particular car that might start out of your price range but drop into the sweet spot within a week or two.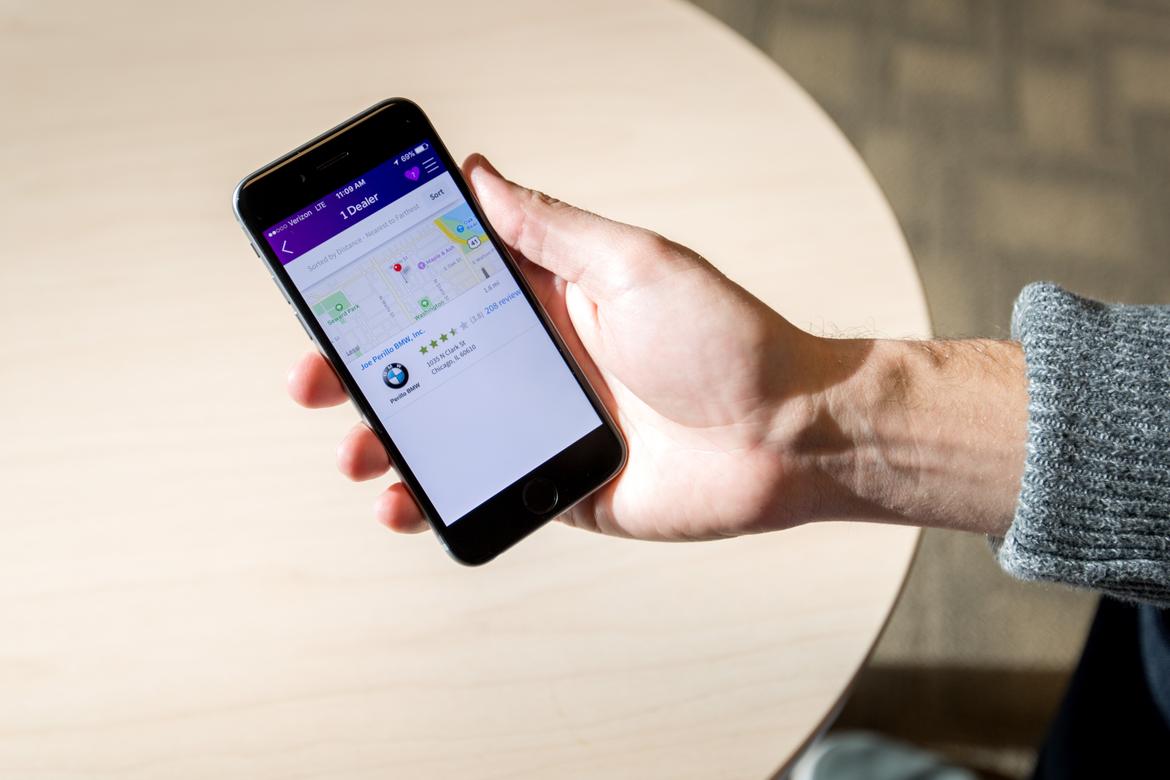 Search Nearby Dealer Lots
The grass may be greener on the other side, or filled with more cars, and the Cars.com app lets you see what's across the street or across town. You can search for dealerships by brand name and then view their inventory using the "search nearby dealerships" function of the app.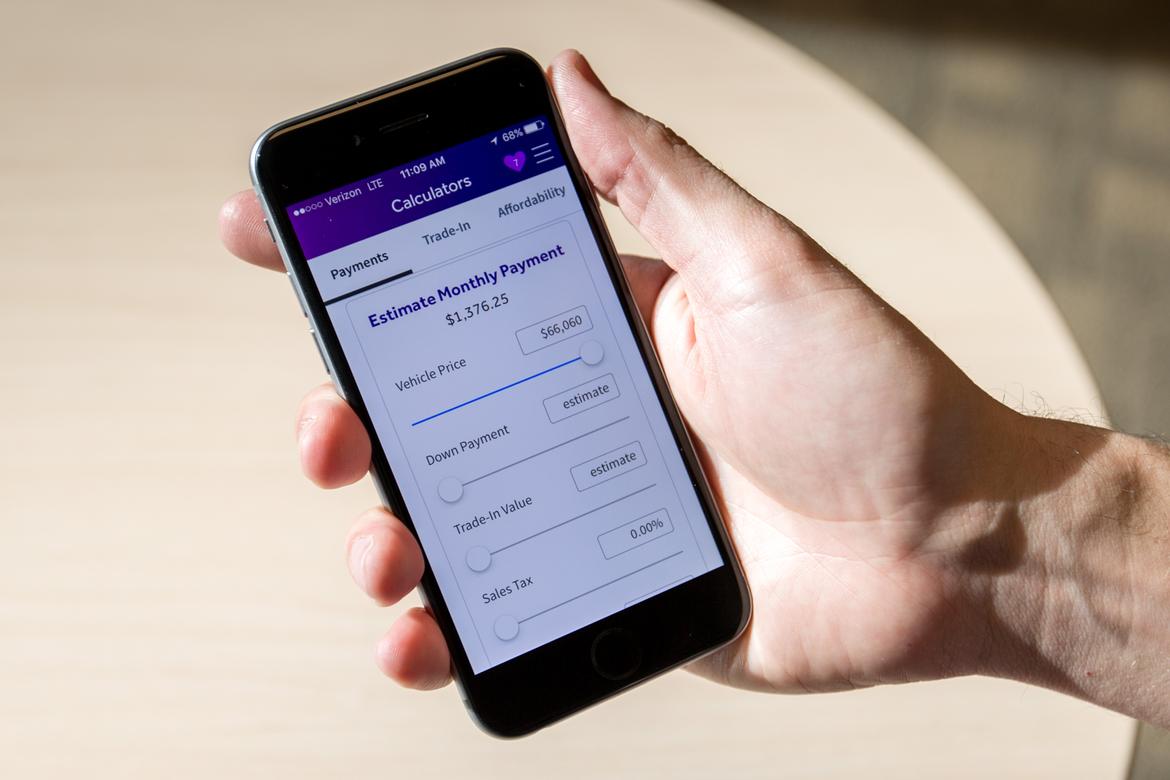 Monthly Payment Calculators
Once reality sets in, it's time to break out the payment calculators to determine how much the new ride is going to cost per month. You can calculate a monthly payment based on price, down payment, trade-in value, sales tax and more. If you're ahead of the game, start with the affordability calculator that asks for a desired monthly payment; it will spit out how much car you can afford. Within the calculator is a trade-in valuator that shows how much your current car is worth in a trade-in or for private-party sales.