Gas Prices Hit New High for 2015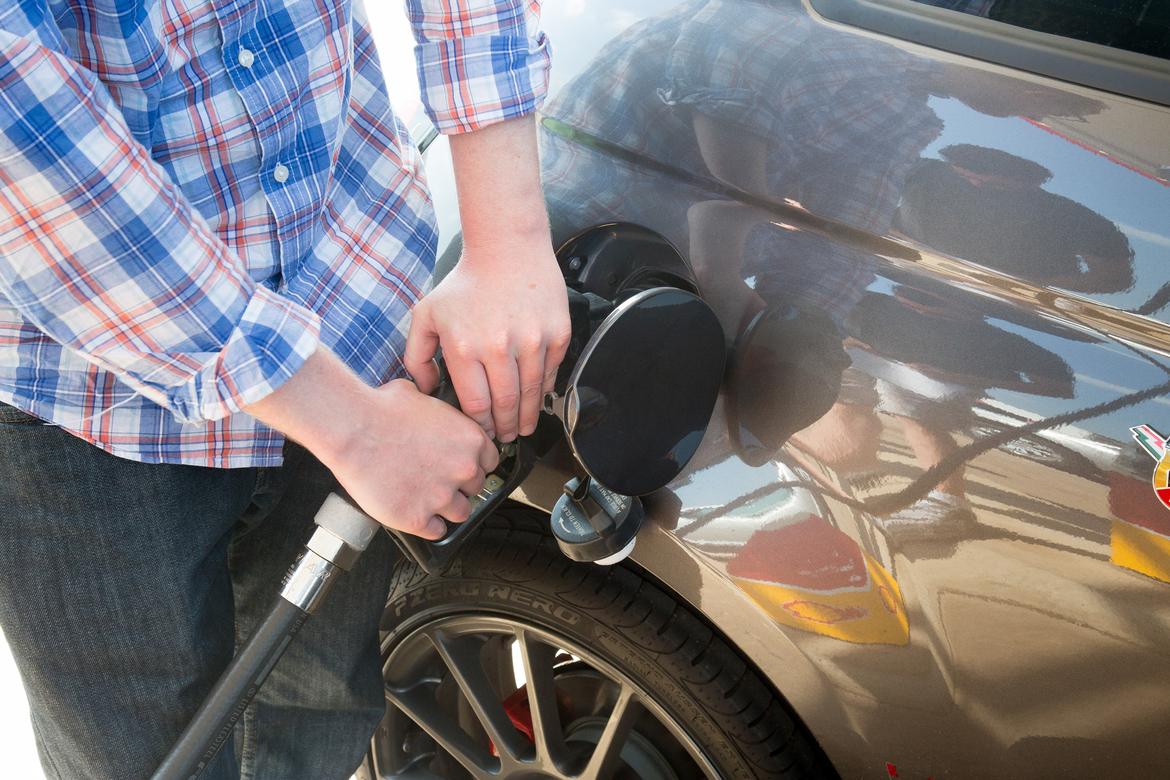 Gas prices continued to climb the past week, reaching new highs for the year mainly due to the higher cost of crude oil.
The national average for a gallon of regular unleaded gasoline rose 8 cents in the past week to $2.49, the highest it's been since mid-December, according to the AAA Daily Fuel Gauge Report.
Prices increased by double digits in several states, with the Northeast seeing some of the biggest increases. Average prices rose 12 cents over the past week in Massachusetts, 14 cents in Connecticut and 15 cents in New Jersey.
Related: Research Fuel-Efficient Cars
Whether pump prices will continue to rise was open to debate. Some analysts predicted that the price of oil, which has jumped nearly $10 per barrel during April, will soon level off and perhaps fall because the global market remains oversupplied. Others, though, point to rising demand for gasoline and ongoing tensions in the Middle East that could push oil prices higher.
While that plays out, U.S. motorists are digging deeper to fill their tanks. The national average for a gallon of regular unleaded is 7 cents higher than a month ago and 45 cents higher than three months ago, when the price was below the $2 mark in half of the 50 states.
On Jan. 23, Missouri had the lowest statewide average at $1.75 for a gallon of regular unleaded, but Thursday's average price was $2.30 in the Show Me state. South Carolina currently has the lowest average price at $2.24, followed by Mississippi, $2.27, and Louisiana, $2.28.
California had the most expensive gas, with regular unleaded averaging $3.19 a gallon. Hawaii, $3.06, and Alaska, $3.02, were the only other states averaging more than $3 a gallon.
Prices soared in California during March because of production issues at two key refineries, but fell earlier this month as production levels picked up. But pump prices jumped 10 cents the past week, and AAA warned that prices could remain elevated for a while because an ExxonMobil refinery in the Los Angeles area, where a Feb. 18 explosion crimped production, still isn't operating at full speed.
"The refinery is not scheduled to complete its repair of damaged equipment until July, so regional prices may remain stubbornly high and sensitive to further production issues until that facility is back to full strength," AAA said in a release.
Though the future remains uncertain, the present continues to look better than what motorists experienced in recent years.
Regular unleaded gas is $1.18 per gallon less than it was a year ago on average, and the average hasn't been this low in late April since 2009. Premium, at $2.87 per gallon, is $1.13 less than a year ago. Diesel fuel is $1.17 lower than on April 23, 2014. The national average for a gallon of diesel fuel rose a penny last week to $2.79. So far, diesel has been less affected by the recent run-up in oil prices, and the national average is 7 cents less than a month ago.