Gas Prices Remain Under $2 for Fifth Straight Week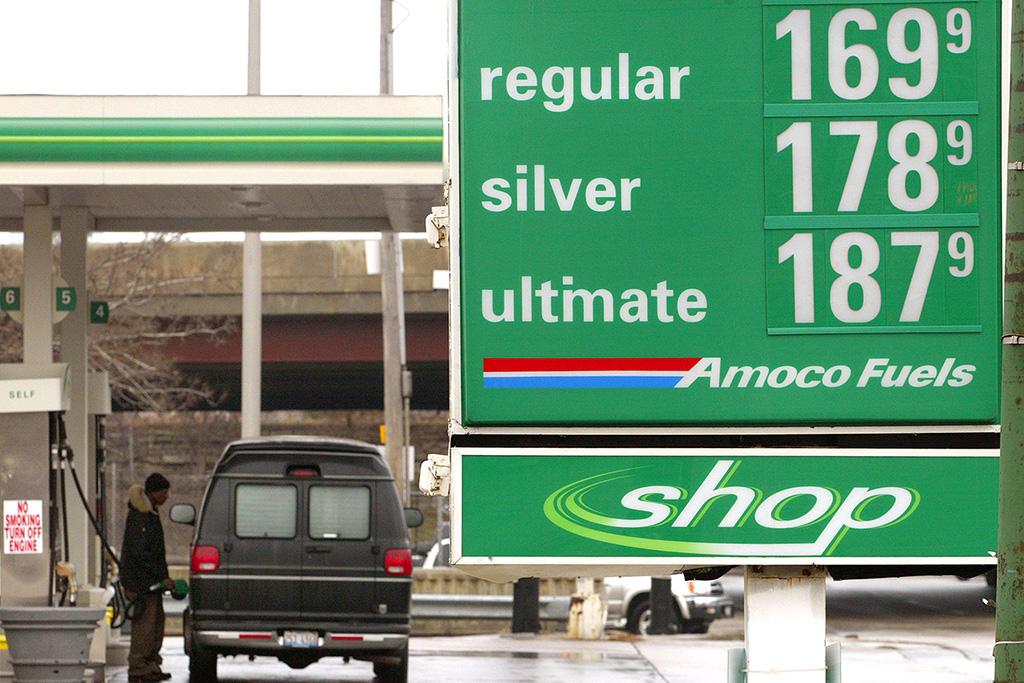 CARS.COM — The national average for regular gas has been below $2 for five straight weeks, falling another 5 cents the past week to $1.77, the AAA Daily Fuel Gauge Report said on Thursday. All but six states and the District of Columbia were averaging less than $2 for a gallon of regular gas, and the average was below $1.50 in two states, Oklahoma at $1.48 and Missouri at $1.45.
Related: More Fuel-Efficiency News
According to GasBuddy.com, the national average of $1.79 on Monday was the lowest Feb. 1 figure since 2004. Three years ago the average price for regular gas was $3.53 a gallon, just a penny short of doubling today's average. GasBuddy.com listed stations in western Missouri that were selling regular for less than $1.30, a level that brought back memories of pump prices during the 1980s.
Though the good news won't last forever, the petrol party hasn't ended yet.
"Barring any major supply or distribution issues, and if the price of crude remains depressed, the national average remains poised to continue lower approaching the spring maintenance season," AAA said in its weekly report on gas prices.
Refineries will have to shut down for seasonal maintenance soon, temporarily reducing the gasoline supply, and they also will switch from winter blends to summer blends of gas that cost more to produce. In addition, demand for gas typically picks up in the spring. All that adds up to higher prices that typically peak during late spring or summer.
Last year at this time, prices had increased for nine straight days, and they continued to march higher through the spring before peaking at $2.80 in June. This year, though, a global glut of oil, combined with low crude-oil prices, has kept downward pressure on gasoline, and motorists are reaping the benefits. AAA said the average price for regular gas has fallen 29 cents a gallon in 2016 and is 34 cents lower than a year ago. Premium gas, at $2.50, is the same as it was on Feb. 4, 2015, but diesel fuel is 76 cents cheaper at $2.04.
Despite expectations that gas will soon become more expensive, there is still an abundant supply of oil and gasoline that should help moderate seasonal price increases. The Energy Information Agency reported Wednesday that crude oil inventories in the U.S. reached 503 million barrels this week, topping 500 million for the first time. Gasoline inventories have increased to 254 million barrels, 6 percent higher than a year ago.
Pump prices continued to fall in California and other Western states as the supply of gas was finally catching up with demand. Western states suffered from frequent supply issues last year — caused largely by refinery outages — that kept prices elevated compared with other parts of the country. The statewide average in California fell 8 cents the past week to $2.54, the second highest in the nation after Hawaii, where the average was $2.63. Prices have dropped by 33 cents in California and Washington the past month, and 35 cents in Oregon.