Gas Prices Skyrocket in Hurricane Aftermath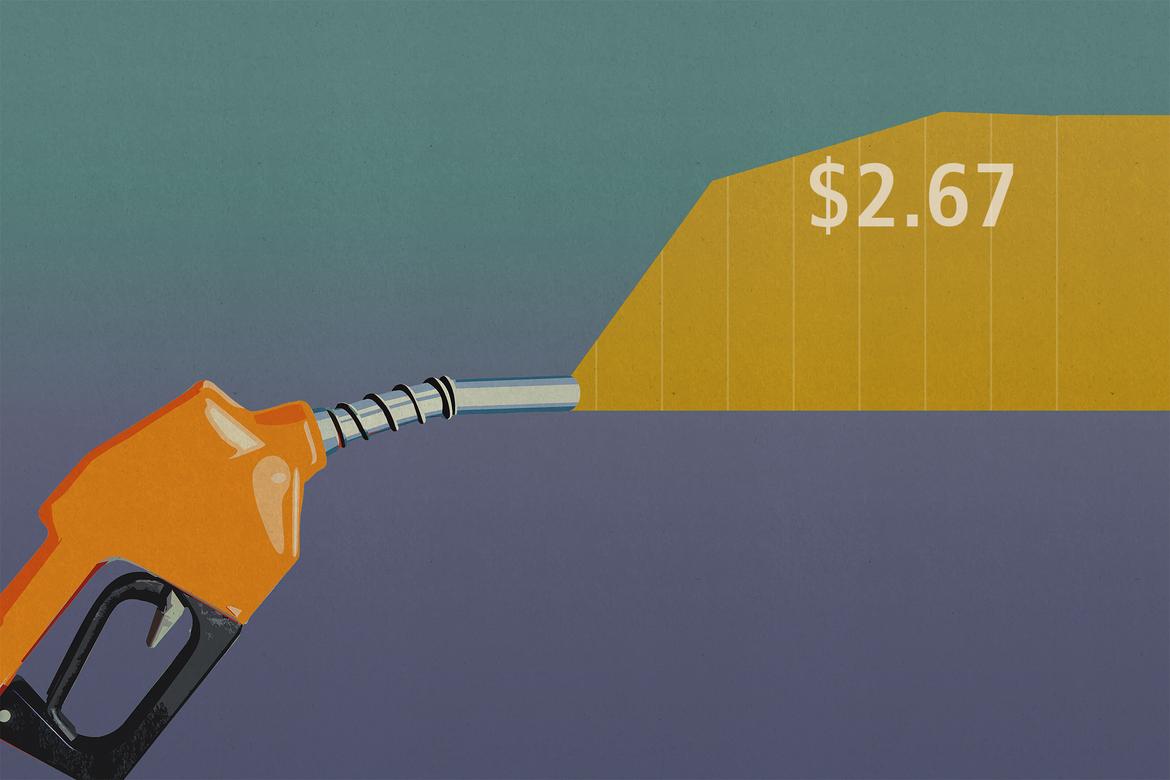 CARS.COM — Pain at the pump spread nationwide this week in the wake of Hurricane Harvey, which disrupted the supply of gasoline just before the start of the Labor Day weekend and caused price spikes around the country.
Related: Video: What to Do If Caught in a Flood
The AAA Daily Fuel Gauge Report said the national average for regular gas was $2.67 on Thursday, 22 cents higher than a week ago. GasBuddy.com called it the biggest weekly increase since 2005 in the aftermath of Hurricane Katrina.
Premium gas rose 21 cents to $3.15, and diesel fuel rose 12 cents to $2.69.
Here are a few of the most notable prices from around the country this week:
Regular soared by 34 cents in New Hampshire and 30 cents or more in several other states, including Virginia, Georgia, Massachusetts, Tennessee, and Florida — where residents were bracing for Hurricane Irma.

As of Thursday regular averaged less than $2.50 in only seven states, according to AAA. Arizona and Oklahoma shared the lowest statewide average for regular at $2.39.

California became the most expensive state for gas with regular averaging $3.14. Hawaii, at $3.10, and Washington, at $3.04, were next highest.
Harvey forced the closure of a dozen refineries, some of which are back to producing gasoline at reduced levels, but GasBuddy analyst Patrick DeHaan said the effects could linger for weeks.
"Until Texas can recover from Harvey, gasoline prices will likely continue to remain elevated. The situation is beginning to look up, with many refineries either back online or in the process of coming back online resulting in gasoline production ramping back up," DeHaan wrote.