GM, Chrysler Offer 48-Month Buy-Back Program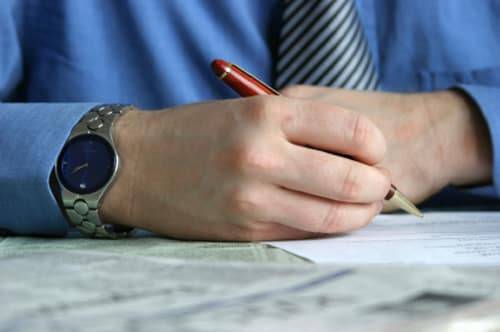 To be sure, anyone can trade or sell their car before their payments are up through rollover financing or a sale payment to the lender, but it's a sticky process.
The Ally product gives the buyer a guaranteed value at the time of purchase, along with an amortization table of the loan. You'll know from the start what sort of equity you'll have at the end of 48 months, which should help anyone thinking about using Buyer's Choice to avoid being upside down at the four-year mark. There's no fee to enroll, and you don't have to buy or lease a Chrysler or GM vehicle with your Buyer's Choice cash. Wear and tear limits will be similar to that of a lease, but exact terms on mileage weren't given.
The program should offer a degree of assurance to shoppers wary of buying from GM or Chrysler, given each automaker's bankrupt past. Then again, Chrysler vehicles are moving up on the reliability chain, an earlier weakness for the company.