GM Faces Criminal Probe Over Ignition-Switch Recall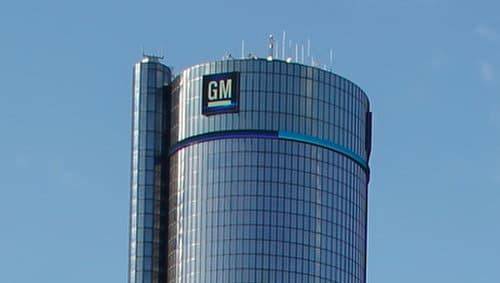 GM's ignition-switch recall has landed the largest U.S. automaker in the sight of federal investigators. USA Today reports the U.S. attorney's office in New York has launched a criminal probe into the recall, which is now responsible for 31 crashes and 12 deaths because of airbags that fail to deploy when the ignition switch is jarred into the Off or Accessory positions leading up to a crash. GM has recalled 1.37 million cars in the U.S. — a slew of mid-2000s compact cars, which you can click below to see — but court documents from 2013 showed the automaker knew about the issue as early as 2004.
More on the GM Ignition-Switch Recall
The National Highway Traffic Safety Administration and a congressional committee have already opened separate probes. Our friends at USA Today have the whole story, which you can read here.
Manufacturer image
Editor's note: This story has been updated on March 13 to reflect GM lowering the number of deaths tied to the recall to 12