Honda, Toyota Still Top Consumer Reports' Reliability Survey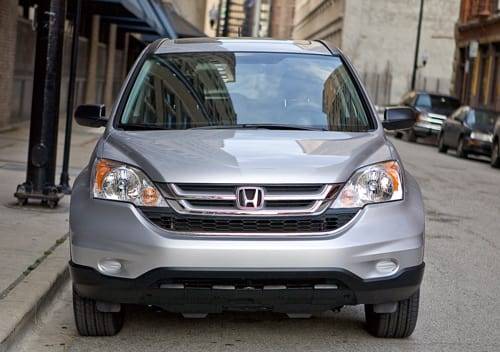 While GM had the biggest improvement — 83% of its vehicles are now considered average or better, which is up from 50% last year — in Consumer Reports' Predicted Reliability Survey, Honda and Toyota are still the major automakers atop the list. The survey is an annual gauge of how well automakers are progressing in terms of vehicle quality. The metrics may seem strange, but the large sampling size of current owners figures into how CR predicts future reliability.
Tiny Toyota subdivision Scion sits at No. 1 with just three models, and luxury sports car maker Porsche, which is at No. 2, doesn't really factor into most car shoppers' consideration set. At Nos. 3 and 4 respectively, Acura and Honda are the real top dogs.
With Toyota at No. 6, Lexus at No. 9 and Scion at No. 1, Toyota's survey results aren't anything to sneeze at, either. Even after the massive recalls of the past few years, shoppers are still reporting good reliability from the automaker. However, Toyota and Lexus did fall three spots a piece from last year's survey, and a similar drop next year could be damaging.
 
One big surprise is Volvo — long considered a reliability risk — rising six spots to No. 8, with its small C30 hatchback called its most reliable vehicle and the XC90 SUV its least.
At No. 10, Ford is the only domestic automaker in the top 10, which gives it an edge over the improving GM and the bottom-dwelling Chrysler brands.
 
Check out the full list from Consumer Reports below.